Everything we know about Jujutsu Kaisen's new season 2
Jujutsu Kaisen has returned. Here's everything you need to know about the Hidden Inventory arc and more.
Jujutsu Kaisen season 2 is back and we know now what arcs the show will be covering up until August. Better still, the anime promises to be on our screens for another six months.
That means 2023 is looking like an all-timer year: Vinland Saga, Demon Slayer season 3, and Attack on Titan The Final Chapters have already wowed us. If the premiere was any indication, Jujutsu Kaisen season 2 could be the jewel in the crown.
To get everyone on the same page as we dive back into Gojo's past, we've put together an essential guide to Jujutsu Kaisen season 2. That spans release dates, the story so far, whether season 2 is a prequel, which manga chapters it's adapting, and more.
For more, check out the best anime you should be watching in 2023. If you need a deeper dive into the show's plans, check out the Jujutsu Kaisen season 2 release schedule.
Jujutsu Kaisen season 2 release dates and confirmed breaks
Jujutsu Kaisen season 2 started airing on July 6, 2023.
The show is currently streaming on Crunchyroll in all territories with new episodes premiering every Thursday at 10:00 AM Pacific/1:00 PM Eastern. That's 6:00 PM BST in the UK.
We're expecting the show to air through until the end of the year, meaning the upcoming season will likely last for at least 20 episodes, potentially more. The first season ran for 24 episodes.
As revealed by the show's official Twitter account, the Gojo's Past arc will run for five episodes, with a movie recap and season one recap to follow on August 10 and August 17 respectively. After a one-week break on August 24, the Shibuya Incident arc shakes us out of prequel territory from August 31.
Jujutsu Kaisen season 2 story: is it a prequel?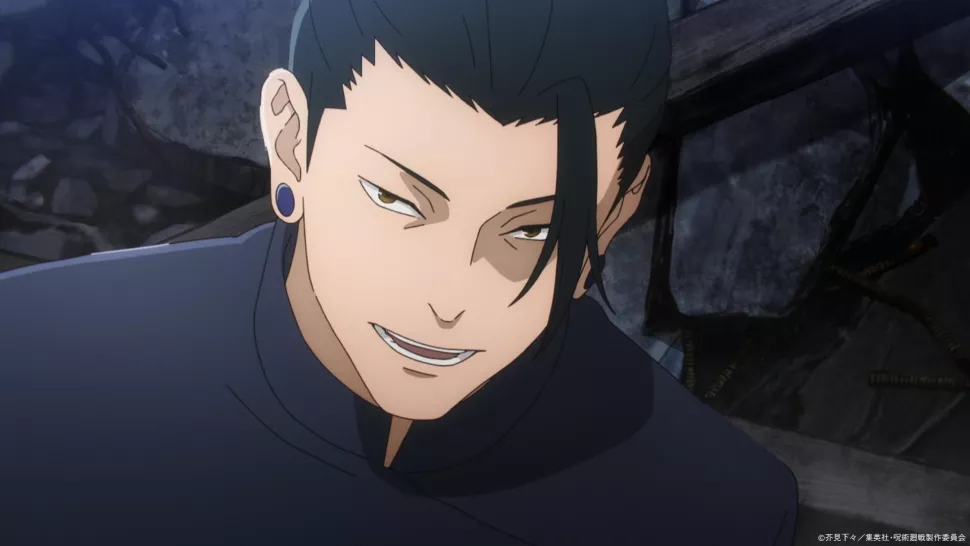 Jujutsu Kaisen season 2 is a prequel-of-sorts – just not for very long.
Jujutsu Kaisen's first season ended with the conclusion of the Death Painting Arc, which ran from chapters 55-64 in the manga. The second season is currently adapting Gojo's Past Arc (Hidden Inventory/Premature Death), which covers chapters 65-79 in the manga.
That revolves around – you guessed it – Gojo's past, specifically a mission involving Gojo and Geto escorting a Star Plasma Vessel to Tengen.
Jujutsu Kaisen season 2 will also jump back to the present day to adapt the Shibuya Incident (chapters 79-136) later in the year. We're not heading into spoiler territory here, don't worry, but the Shibuya Incident Arc all revolves around a plan to seal away Goto, spearheaded by Gojo and his new cursed alliance.
That's been confirmed to last two entire cours, which means the upcoming season should last anywhere between 24-26 episodes.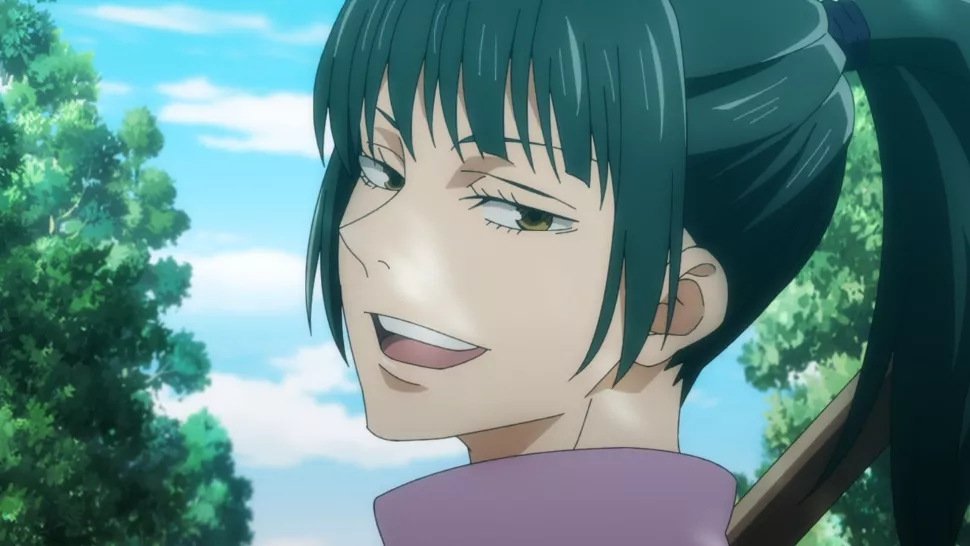 Need a refresher on what's already gone down? Having defeated the Cursed Wombs Eso and Kechizu, Yuji and Nobara join back up with Megumi. However, Sukuna – using a mouth in Yuji's hand, because anime – eats the finger and moves him one step closer to regaining his power.
Expect the new season's Shibuya Incident arc to do with that encroaching evil, as well as that of the third Cursed Womb triplet, Choso, allying himself with series villains Geto and Mahito.
There's also the small matter of a mole in Jujutsu High, with teacher Utahime very much on the hunt for the duplicitous sorcerer. That will also form a large part of the next season.
In a final season 2 setup, Yuji, Megumi, Nobara (as well as Maki and Panda) are recommended for a promotion to Grade 1 Sorcerers – and Gojo invites them to take part in a new mission
Jujutsu Kaisen season 2 recap: the story so far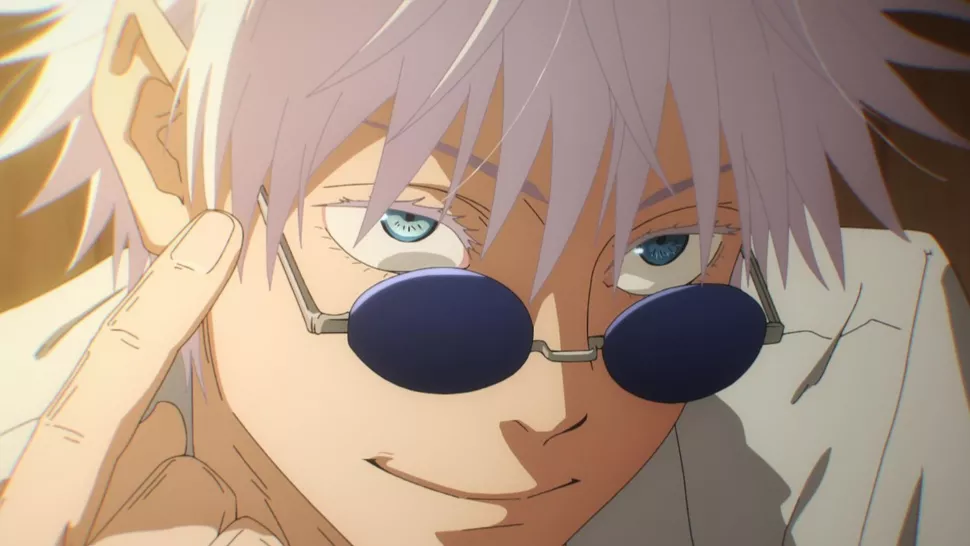 So far, we've seen Gojo and Geto (then second year students) being hired by Master Tengen to protect his Plasma Star Vessel, a girl named Riko. That proves easier said than done, with Riko being hunted down by the Q sect and the Time Vessel Association. The first episode ended with the latter hiring Toji Fushiguto to kill Riko.
Jujutsu Kaisen season 2 cast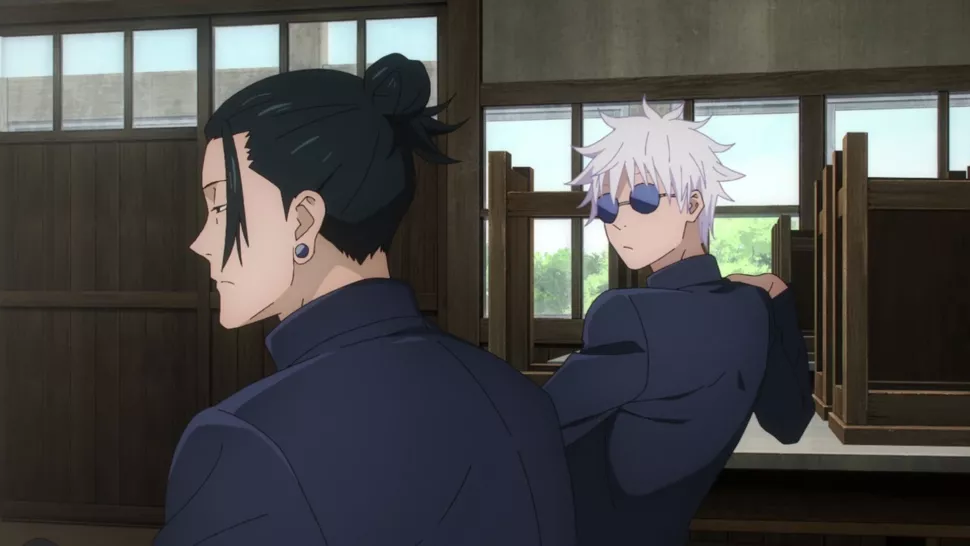 Goto (Yuichi Nakamura) and Geto (Takahiro Sakurai) will get the majority of attention over the next few weeks. Other characters featured in the arc include Shoko (Aya Endo), Kento Nanami (Kenjiro Nanami), Mei Mei (Kotono Mitsuishi) Utahime Iori (Yoko Hikasa), Riko (Anna Nagase), and Fushiguro (Takehito Koyasu).
Jujutsu Kaisen main characters from the present day, including Yuji (Junya Enoki) and Nobara (Asami Seto) to factor into the series more as the season wears on.
Jujutsu Kaisen season 2 trailer: first look at the new season
The first Jujutsu Kaisen season 2 trailer has been released as part of the Jump Festa event. Showcasing brief snippets of some of the season's key players, the Japanese teaser is a tantalizing glimpse of what's to come, even without any real footage. Watch it above.
The Jujutsu Kaisen Twitter account has also revealed the first piece of season 2 key art. The image, which shows Gojo and Geto as students, can be seen below. Expect a trailer soon.
Do I need to watch the Jujutsu Kaisen 0 movie before season 2?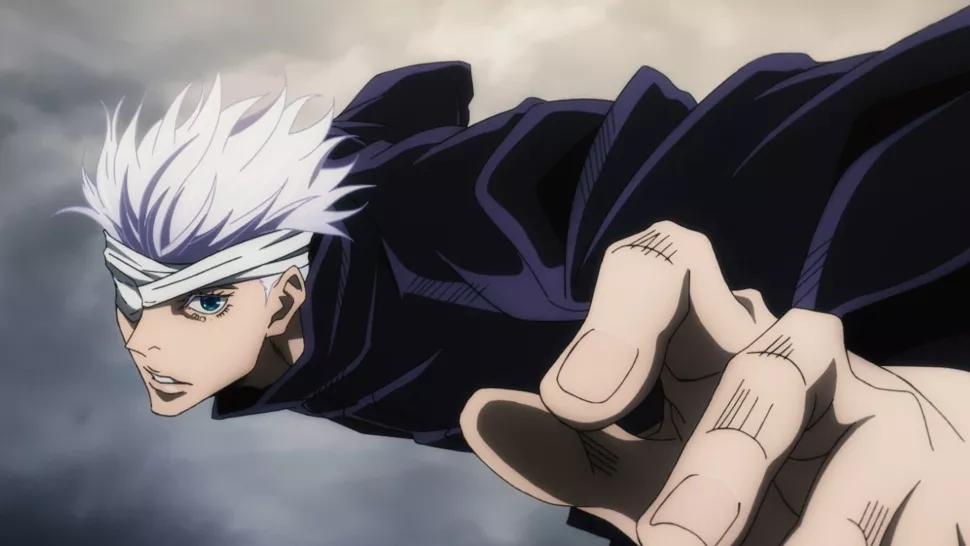 We'd certainly recommend it. The Jujutsu Kaisen 0 movie being a prequel to the main series, but it's going to inform the events of season 2.
The movie centers on swordsman Yuta Okkotsu, who will – mild spoilers – play a more prominent role in the Jujutsu Kaisen anime as it wears on. He's also one of the most popular characters from the manga series, so you should really go and see what all the fuss is about.
There's also a post-credits scene which sets up future events in the anime. It revolves around Yuta heading back to Japan and into the fold of the main series.
In completionist terms, it's also worth seeking out – it fleshes out the world and the curse-heavy concept of the universe, all while making for a compelling story in its own right.
It can likely be skipped if you're pressed for time, but we really suggest you seek it out. If you aren't revisiting it (or watching it for the first time), a recap will be available from August 10.
Where can I watch Jujutsu Kaisen?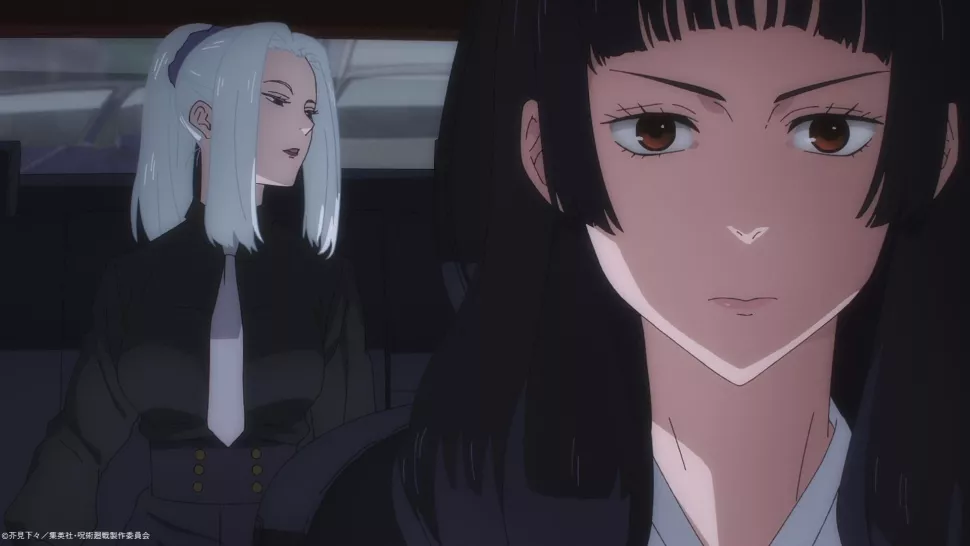 If you need to catch up on Jujutsu Kaisen, then all 24 episodes of the first season and the Jujutsu Kaisen 0 movie are currently available to watch on Crunchyroll. New episodes air every Thursday.
Read the most recent All New Treading Blog: