Bard, the new AI from Google, has a key capability that ChatGPT lacks.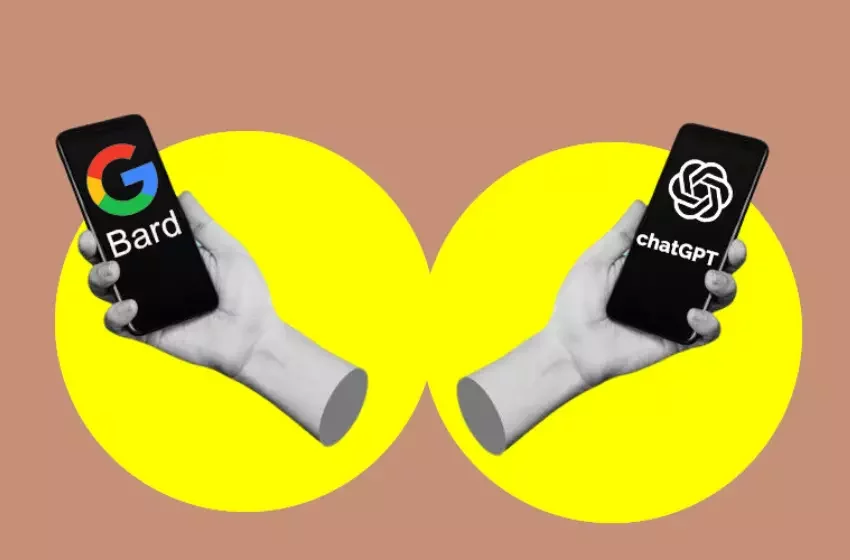 Google New AI " BARD " !!!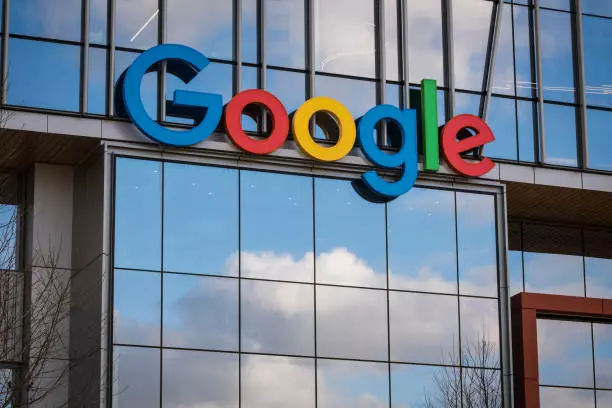 The introduction of Bard, a "experimental conversational AI service" or chatbot, was revealed by Google CEO Sundar Pichai on Monday. He said that trustworthy testers were already using Bard and that the general public would have increased access to it "in the coming weeks."
The timing of the launch is unmistakably a response to OpenAI's phenomenally successful chatbot, which was first made available to the public in November and now has more than 100 million users, despite still being in beta mode. Although Pichai's blog post doesn't specifically mention ChatGPT, it's clear that it is. By investing $10 billion in OpenAI and promising that it would soon include ChatGPT into its Bing search engine, Microsoft has placed a significant wager on this emerging technology.
The decision apparently forced Google's top executives to go into "code red," the highest level of alarm, as observers speculated that it may finally allow Microsoft to threaten Google's decades-long dominance of search. With the release of Bard, Microsoft may now be the one to be concerned. Microsoft does seem concerned, or at the very least to perceive Bard as a direct threat. The next day, Microsoft responded with a surprise event revealing that a new version of Bing, which uses OpenAI technology and is more potent than ChatGPT, is currently available in a limited preview.
What will the Bard launch entail for regular users like you and me? Many things rely on some unresolved issues. For instance, who will have access to Bard? "More broadly available to the public" doesn't specify if everyone with a Web browser will be able to use Bard (as is the case with ChatGPT right now) or whether the chatbot would only be accessible to a particular set of users. Or even worse, if Google launches the service slowly and exclusively by invitation, as it did with Google+, And when will Bard be accessible to those who will be fortunate enough to use it? If anything, "in the coming weeks" is much more ambiguous than "more widely."
Bard is off to a rocky start even before it is made public. In a video ad that Google shared on Twitter, Bard provided an inaccurate response to a query regarding the James Webb telescope. After the mistake was discovered, Alphabet, the parent company of Google, saw its stock price fall by about 8%. Putting that hiccup aside, Bard might surpass ChatGPT in popularity if it becomes broadly accessible shortly. That's because it has a crucial feature that ChatGPT is missing. When you ask Bard a question, it can search the internet for the solution. Pichai noted that Bard "uses data from the Web to provide new, high-quality replies." This differs significantly from ChatGPT, which was trained using a substantial amount of data obtained from the internet in 2021. It is unaware of all that has occurred since then. Nancy Pelosi is still the speaker of the House according to ChatGPT.
As a result, ChatGPT is wonderful for completing homework assignments about general knowledge (as long as that knowledge hasn't changed dramatically in the last year or two), but it can't assist you with anything needing current information. And even if I adore its capacity for producing works like sonnets about vacuum cleaners, the fact that it is unable to access the Web renders it much less of a practical instrument. Considering what Pichai stated, it appears that Bard won't be subject to that restriction and will be able to retrieve data in response to inquiries from online sources. If all other factors remained the same, which they may not, Bard would be more instantly helpful than ChatGPT. ( It's important to note that Bing's AI integration will, like Bard, pull answers from the web.)
What Tesla and ChatGPT have in common.
The arrival of Bard is comparable to what happened when electric automobiles first entered the automotive market. Large automakers have had the technological means to release electric vehicles whenever they wished for decades. One did, in fact. General Motors unveiled the wildly successful EV1 in 1996, but it was only available for lease, not purchase. After three years, it ended the leases, gathered the vehicles, and destroyed them. Following that, automakers steered clear of electric vehicles—not because they couldn't make them, but rather because doing so put them in a lose-lose situation. It would be a waste of time and resources if they created electric vehicles and no one purchased them. Yet, if consumers did want them, they would eventually compete with sales of internal combustion vehicles, which were the mainstay of the auto industry. But instead of releasing electric vehicles onto the market, the automakers put them on hold.
Tesla, what happened next, is a known fact. Elon Musk demonstrated that you could sell an electric car for less than $40,000 and still make a profit, and that people would really spend six figures for one. Therefore, perhaps unwillingly, auto manufacturers from all over the world started following the rules. Ford debuted electric versions of the F-150 pickup truck, the most popular car in America, and the famous Mustang. By 2035, General Motors intends to be entirely electric.
Because Google has advanced AI capabilities for years, the public release of its AI chatbot by Google is a similar story, provided Google truly does make it available to the public at some point in the near future. In fact, some of the technology underlying ChatGPT was created by Google researchers, and it is likely upsetting to them to see something they helped create offered by another business and gain more than 100 million users. In contrast, Google has spent years hoarding the technology and developing it inside rather than making it available to the general public, perhaps out of concern that it would threaten Google's primary search business. This is similar to what automakers used to do.
Google is now forced to commercialise its AI, and the firm is forced to play catch-up. Will Bard become as well-known as ChatGPT? All we can do is wait and see. I'm eager to give it a try in either case.