Bob Iger, the CEO of Disney, today made the worst-case scenario announcement of 7,000 layoffs.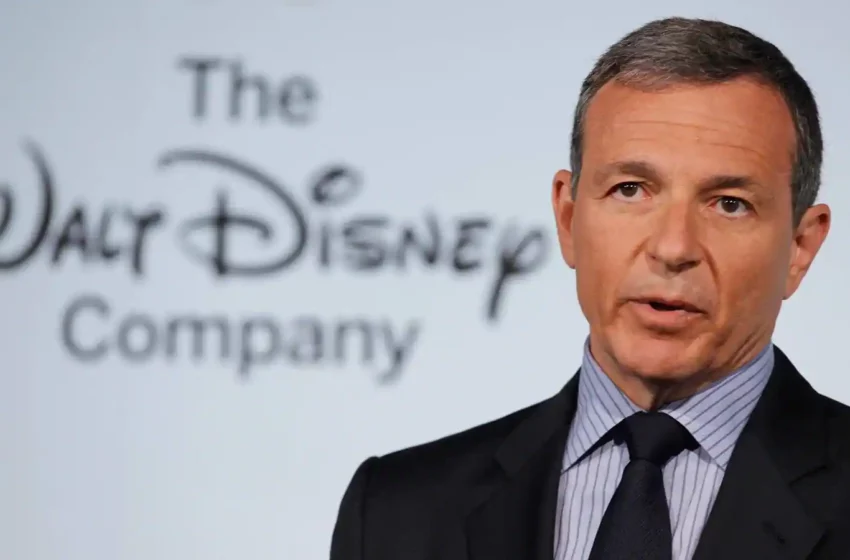 CEO OF DISNEY, Bob Iger.
Not just tech companies are laying off a lot of workers. On the firm's earnings call on Wednesday, Disney's CEO, Bob Iger, disclosed that the corporation intends to let go of 7,000 of its more than 220,000 workers. It's a part of a strategy to save $5.5 billion in costs, $3 billion of which will come from content spending cuts.
Disney, of course, isn't original. What makes this news unique, though, is that it was made during an earnings call where it was also promised to reduce costs to the point that a dividend will once again be paid to shareholders. Disney decided to stop paying dividends during the pandemic, but it now intends to resume payments this year.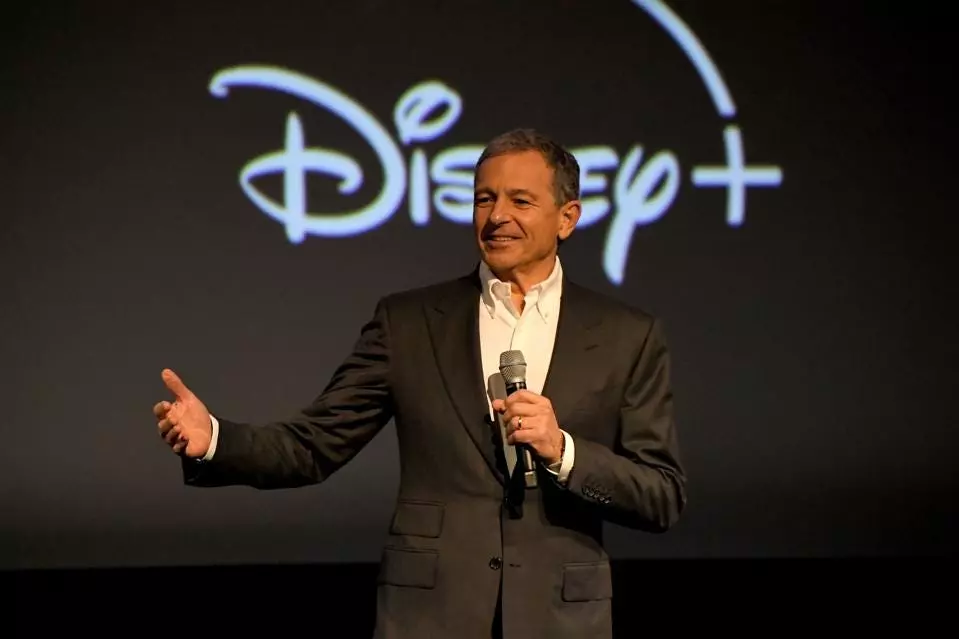 Iger stated, "We expect to urge the board to approve the resumption of a dividend by the end of the calendar year now that the pandemic consequences on our business are essentially behind us. "Our cost-cutting measures will enable this." And although it will start out small, we intend to increase it over time.
So to be clear, Iger means cutting back on spending on content and terminating 7,000 workers when he refers to "cost-reduction initiatives." It's difficult to imagine anything more vital to Disney's spirit than its people and its content.
I understand that managing a company the scale of Disney is difficult. A CEO must weigh the interests of many different stakeholders in the hundreds, if not thousands, of choices that they must make. This includes shareholders, who would dearly love to receive some money.
It's also true that Iger is very busy. An activist investor who contends that Disney is underperforming has put pressure on the firm and lobbied for a position on the board of directors. Iger's decision to implement measures that will be well-received by Wall Street is not a coincidence. Disney's stock price is up 6% following the announcement, reaching its highest level since September.
The problem is this Wall Street may think it looks okay, but it still presents a very poor image. Even while it is obvious that your shareholders come first, this is the very worst way to go about fulfilling that duty. You've just told your surviving staff that they are secondary, which is worse than just how it looks. They now understand that the security of their employment depends on the satisfaction of the company's investors.
Disney actually didn't have a poor quarter. Disney+ lost subscribers, but that was to be expected and was mostly caused by the loss of Indian sports rights. Additionally, the company's overall sales increased by 8%.
Although there aren't any effective techniques to fire 7,000 workers, you should still give it a shot. It doesn't mean you shouldn't at least act as though you care for a short while before you start giving stockholders dividends from their salaries.
Iger stated, "Although this is vital to solve the issues we are now experiencing, I do not make this choice lightly. I am aware of the human impact of these changes and have the utmost regard and appreciation for the ability and commitment of all of our employees.
That's fantastic, but you cannot respectfully and gratefully pay your rent, to be clear. I'm not sure how helpful it is for the laid-off workers that Iger is considering the "personal impact of these changes." I'm guessing they'd rather keep doing the job they loved.
Yet, Disney wasn't required to make both statements today. There is no requirement that you disclose layoffs on your earnings call.
I realise it's complicated, though. As you are prepared to declare earnings, there are guidelines about how and when you can reveal specific sorts of information. Yet, I can't think of a worse way to announce that you're about to fire three percent of your staff than to immediately state that you're doing it, at the very least in part, so you can send the money you would have used to pay them to shareholders instead.
Today, the storyline is that Iger is going to take care of shareholders, even if it means reducing staff and content, rather than that Disney had a better-than-expected quarter. That is a careless mistake from a firm like Disney and a leader like Iger.