The Best 11.11 Sale & Promotions 2022 in Malaysia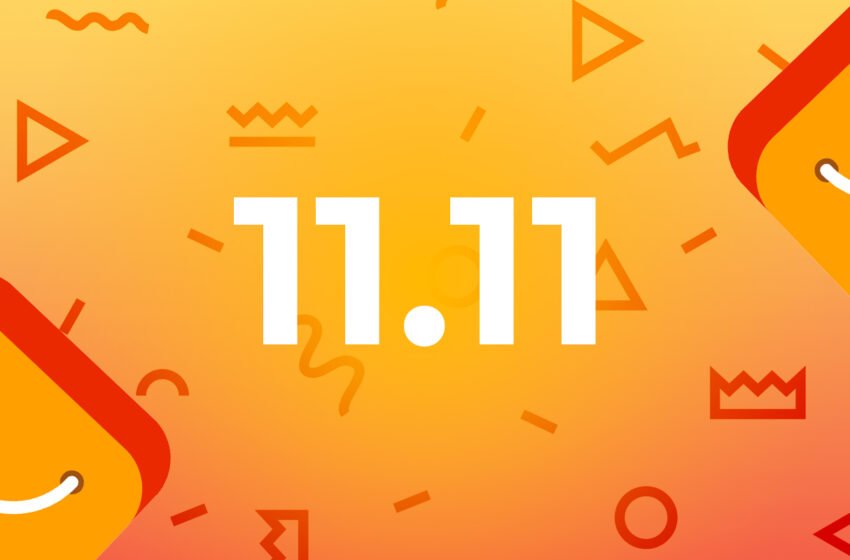 The Best 11.11 Sale, shoppers know that the end of the year is a time to both sell and buy. As Halloween draws to a close, welcome to, one of the biggest shopping festivals!
Originally started in China, this big sale is a day to celebrate being single. Yes, it may seem like a strange practice. However, it's a great time to indulge yourself. You might even score on your iPhone.
So blow your mind, you have full permission. To help you out, we have listed the best and biggest 11.11 sales 2022 here in Malaysia.