Housefull 5: Bollywood's Biggest Multi-Star
Octanews
October 8, 2022
290

3 minutes read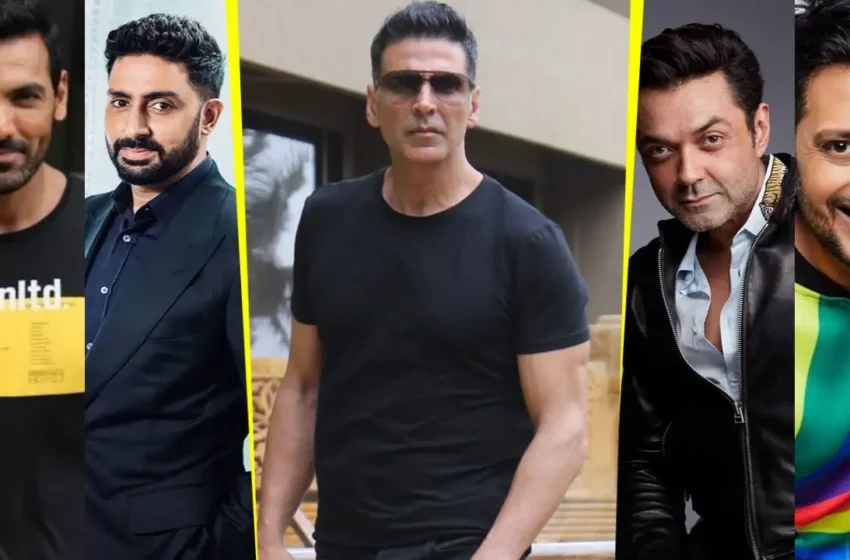 Sajid Nadiadwala's Housefull film series is one of the rarest film series to hit Bollywood. Sajid Nadiadwala is rumored to have finalized an idea for his fifth film in his Housefull series titled Housefull 5 and is currently working on the script.
Produced by Nadiadwala Grandson Entertainment, Housefull 5 is one of Bollywood's biggest stars with Akshay Kumar, John Abraham, Abhishek Bachchan and Bobby Deol.
The producers also plan to bring together all the female leads from previous films by embodying some interesting characters.
The intention is to make the Hindi film industry's most ambitious comedy that will make the audience laugh out loud.                                                                                                                                                             
The Housefull film series was released by his Akshay Kumar and Sajid Nadiadwala in 2010 with sequels in 2012, 2016 and 2019.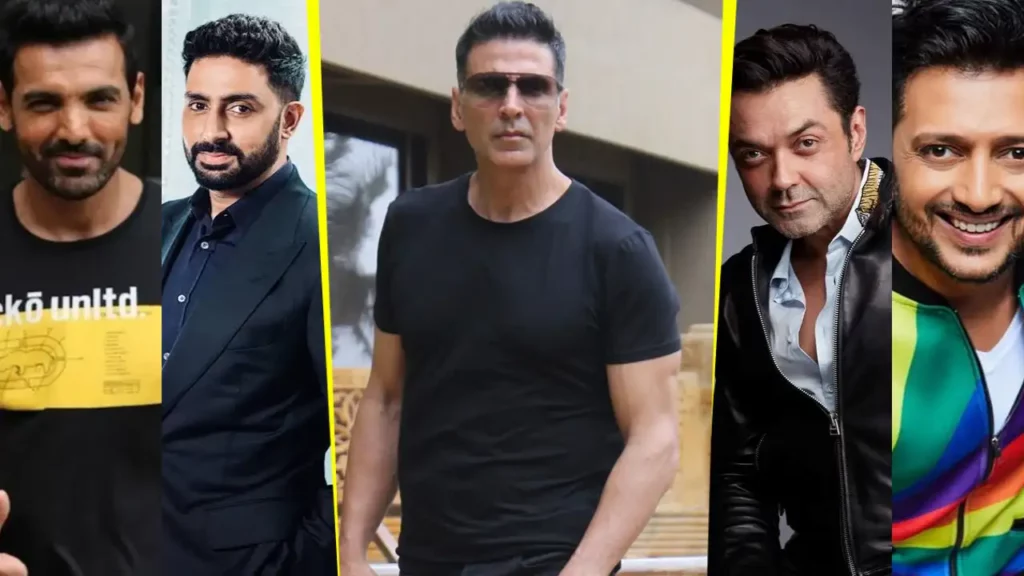 The producer is currently finalizing the story and script based on his ideas.
Besides the five male actors, Sajid also plans to bring back all of the film's female actors to the franchise, creating some very interesting characters. We will soon have a detailed article about the exact names that appear in the film, but the idea is to make the house laugh with Hindi cinema's most ambitious comedy. Imagine a comedy of madness, confusion, and mistakes in which is a house full of actors.