For 4 months in the spring and summer, Disney World hotels are discounted by up to 25%.
DISNEY WORLD HOTELS ARE DISCOUNTED BY UPTO 25%.
Disney World in Orlando is now providing a means for families to make significant savings—up to 20% or 25%—on hotel rooms for four whole months in 2023, following the announcement of a ticket price increase two months ago.
Travel windows for the deal include the full month of March, when many schools have spring break, and the three months from April 10 to July 10, which run from spring break into summer vacation.
Depending on the chosen Disney World hotel and precise vacation dates, the savings vary. For instance, at 13 "deluxe" resorts, the pinnacle of luxury, guests may save 20% to 25%; at five Disney "moderate" resorts, they can save 15% to 20%; and at nine resorts ranging from "value" to "deluxe," they can save 10% to 15%.
If it's been a while since your last trip to Disney World, you'll quickly discover a learning curve and the need for a larger pocketbook. Disney developed numerous little ways to extort extra money from families under the leadership of former CEO Bob Chapek, and these new incremental fees may pile up quickly. Disney has increased menu costs while eliminating important freebies like the Magical Express airport shuttle. The FastPass+ free queue-jumping system was replaced with the controversial premium goods Genie+ and Lightning Lanes, but this was the most onerous change. Although they are advertised as optional costs, they are actually necessary if you don't want to spend the entire day waiting in line.
Think about the most recent ticket price rise as well. A ticket to the enormously famous Magic Kingdom park now costs as little as $124 per day during off-peak hours and as much as $189 per day during the busiest holiday season as of December 8. The cost of a single day at Disney's Hollywood Studios park, which features the Star Wars: Galaxy's Edge zone, ranges from $124 to $179. Tickets to Epcot range from $114 to $179. Animal Kingdom is the only park whose admission prices in the $109-$159 range did not increase.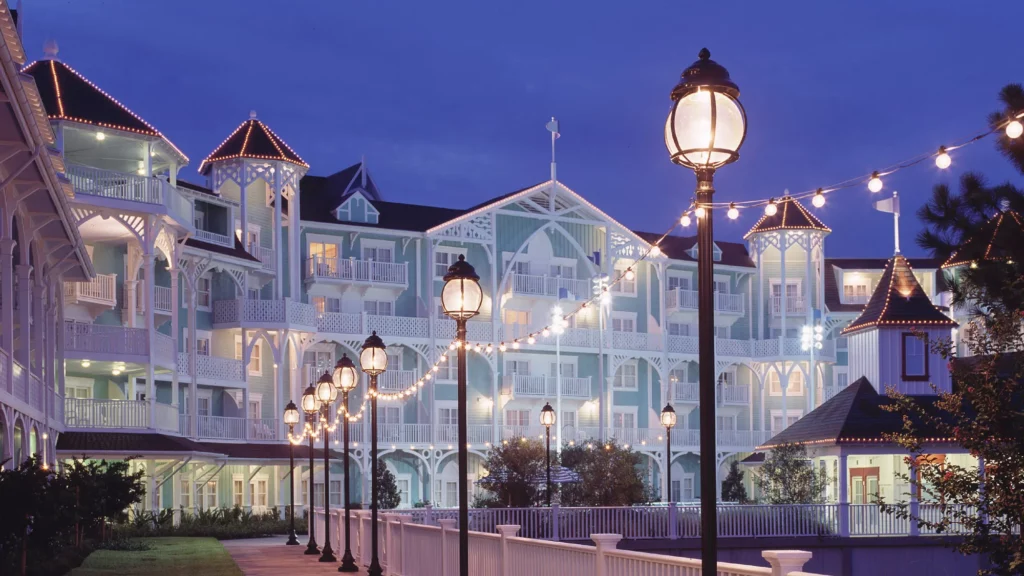 A family of four—say let's two parents and 10-year-old twins—could suddenly pay anywhere from $436 to $756 for one day at Disney World, even without factoring in lodging, meals, transportation, or souvenirs, depending on the travel dates.
There are always methods to reduce some of those expenses. For instance, purchasing a multi-day ticket reduces the cost per day, while hotel discounts can reduce the cost of a stay by hundreds of dollars.
However, because of Disney's dynamic pricing mechanism and a park reservation system to take into consideration, finding the best value on a Disney World holiday is more difficult than it should be. Using a knowledgeable travel agent that specialises in Disney vacations will help savvy travellers save time and money.