According to rumours, Google is developing a location tracker similar to Apple's AirTag.
Google I/O Under the Codename !!!!
It could make an announcement during Google I/O under the codename "Grogu."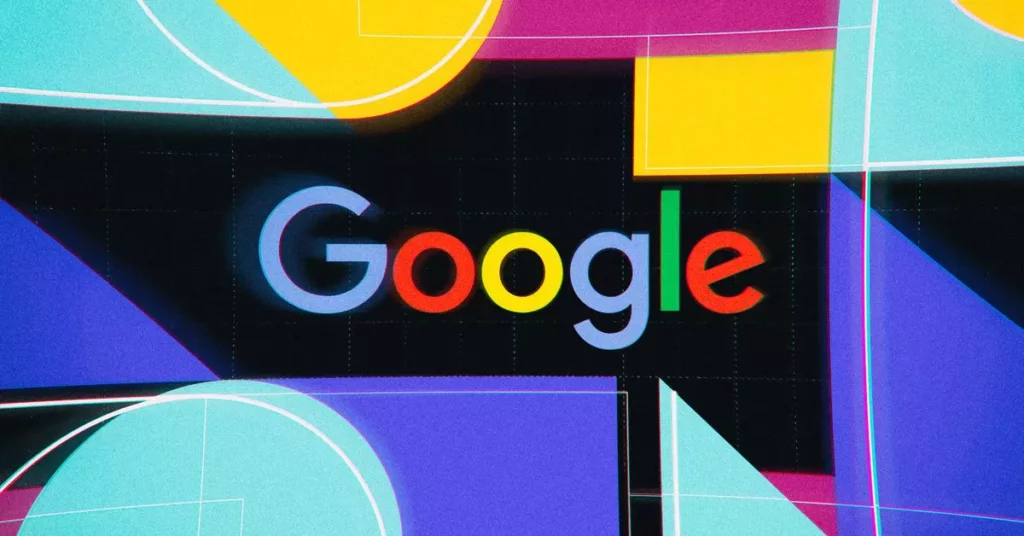 It was just a matter of time before Google unveiled its own version of the location tracker, which would compete with Tile, AirTags from Apple, and SmartTags from Samsung. Kuba Wojciechowski, a developer and reliable leaker, claims that the Google Nest team is working on a tracker with the working name "Grogu." According to reports, it will support Bluetooth Low Energy and ultra-wideband in addition to having an integrated speaker (UWB). When Wojciechowski observed that Google had introduced support for locating tags in the developer site for Fast Pair, the Android feature that enables speedy Bluetooth device pairing, he realised this was proof of the tracker's existence.
Although there aren't any specifics yet, we may anticipate that Google's tracker will function similarly to its rivals (attach it to whatever you like and keep tabs on its location with your phone). Furthermore, it's not clear whether Google can match Apple's undeniably smooth AirTag experience. According to Wojciechowski, the Pixel 6 Pro and Pixel 7 Pro both came with UWB modules, enabling them to properly point you toward adjacent objects. However, he points out that BLE should be plenty for Google's "Finder" network, which won't need UWB.
Wojciechowski claims that even though Google cannot promise that every Android phone will ship with UWB, it is collaborating with chip manufacturers to assist them support Fast Pair. That suggests that the location network may eventually include third-party trackers, something Apple is unlikely to ever permit. Wojciechowski couldn't locate a definite release date for the product, but he speculates that it might be revealed during this year's I/O. That makes sense given that Google is already far behind the competition when it comes to location tracking.