The U.S. Marshals' system was breached, and private information was taken.
admin
February 28, 2023
104

5 minutes read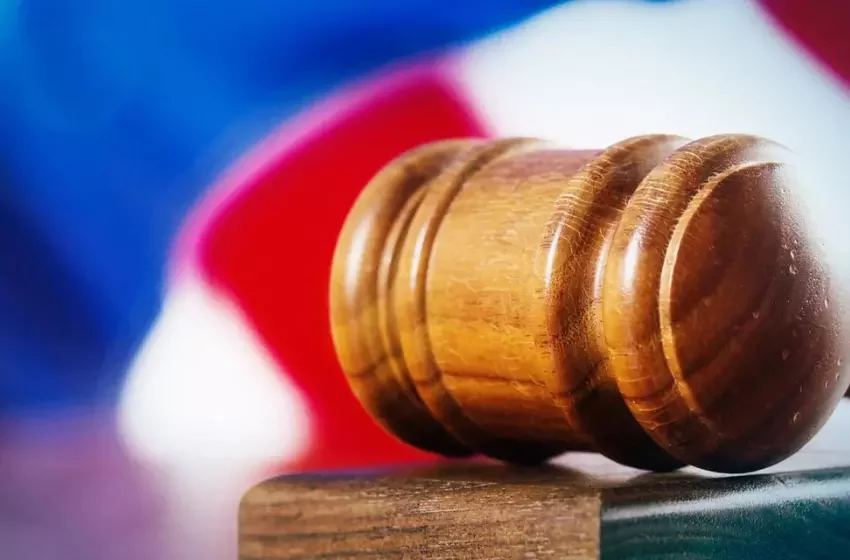 Data on both subjects of investigations and personnel of the agency have been compromised.
U.S. Marshals System Was Breached !!!!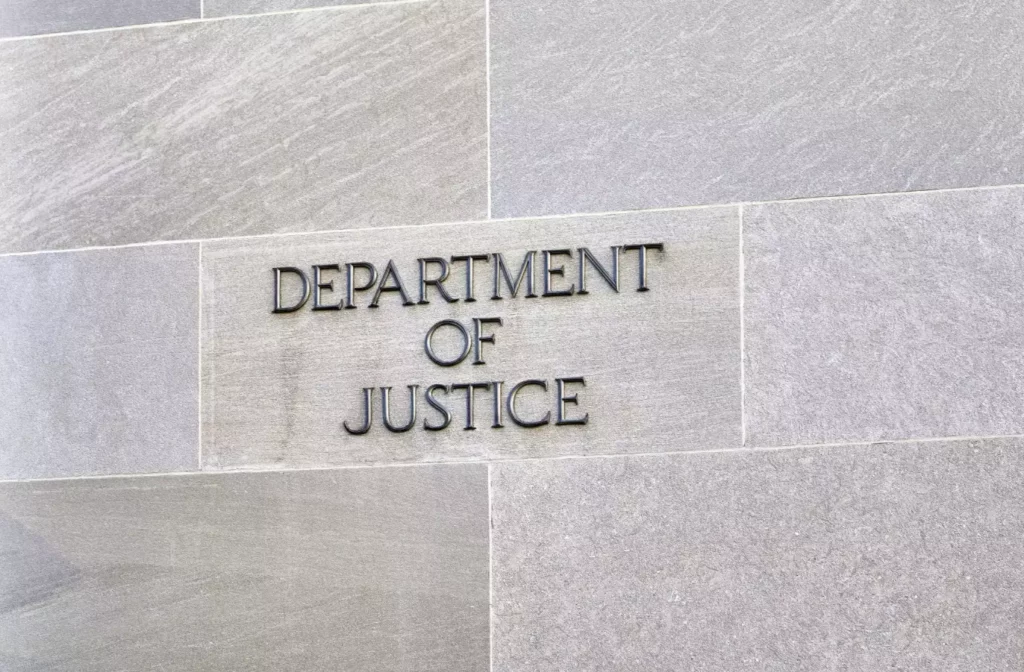 A spokesman for the U.S. Marshals Service said on Monday that the service had suffered a severe security breach this month when hackers hacked into a computer system and stole data, including personal information about investigating targets and agency workers.
The service is a branch of the Justice Department that oversees the safety of federal judges, the transportation of federal inmates, and the management of the federal witness protection programme. A senior law enforcement officer has stated that hackers did obtain access to information about some fugitives sought by federal authorities, but that the witness protection database itself was not compromised.
According to Drew J. Wade, a spokesman for the Marshals Service, the breach, which occurred on February 17, was considered a "serious event" by Justice Department authorities. It was the latest in a string of breaches that highlighted the government's difficulties in securing sensitive data in the face of the meteoric rise in the number, complexity, and sophistication of ransomware attacks in recent years.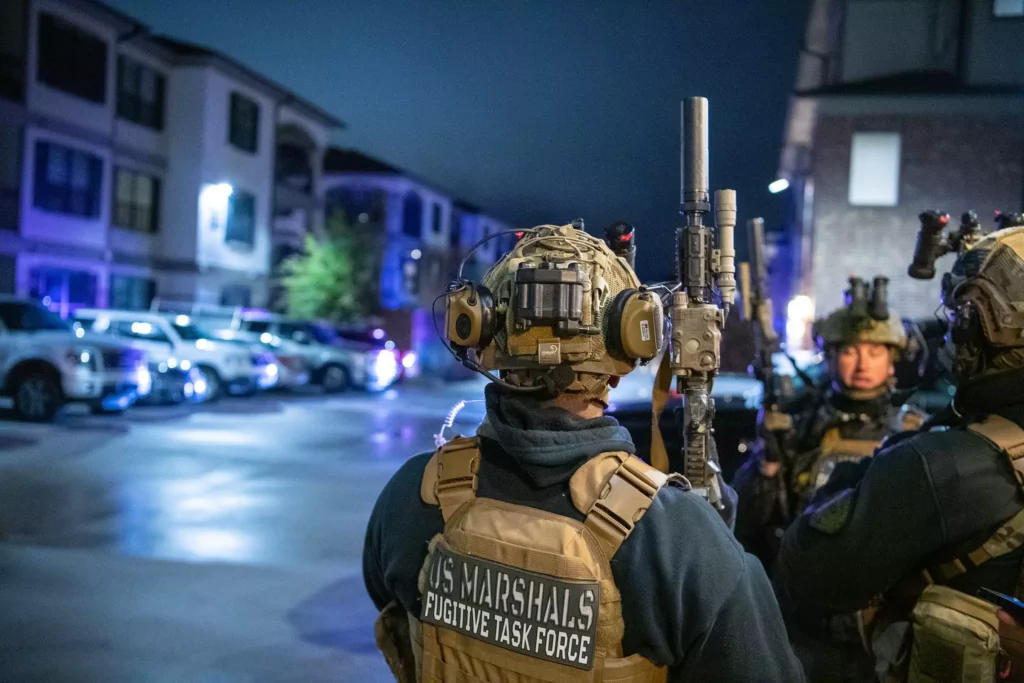 The compromised system "contains law enforcement sensitive information," according to an email from Mr. Wade. This includes "returns from legal process," as well as "administrative information" and "personally identifiable information" about subjects of U.S. M. S. investigations, third parties, and certain U.S. M. S. employees. Following the discovery of the attack, he added, Marshals Service officials disabled the system.
Department officials are trying to determine where the attack came from and how much harm was done, while Marshals Service agents are working feverishly to mitigate the fallout from the theft of sensitive personal and investigational data.
NBC News was the first to report the hack.
A rising number of organisations have acquired the tools and expertise to steal data, disrupt key infrastructure, and extort payments from victims, who include corporations and private persons, including several government institutions in recent years.
During Trump's final year in office, Russian hackers launched a sophisticated attack on federal networks, compromising the systems of over 250 organisations, including the Treasury, State, Commerce, and Energy Departments and sections of the Department of Defense.
China was the source of a wave of cyberattacks on government databases in 2015, and the hackers made off with the personal information of about 21.5 million people who had been subjected to a government background check. This included names, addresses, medical and financial histories, and other sensitive information. Federal employee fingerprints and personal information were also stolen by hackers.
In 2018, hackers with ties to the Chinese government stole critical information from a Navy contractor, and in 2019, thieves stole tens of thousands of photos of travellers and licence plates maintained by Customs and Border Protection.
Recovering ransoms, foiling extortion attempts, and dismantling criminal organisations that engage in ransomware attacks have all been accomplished thanks to the Biden administration's focus on this issue as a matter of national security.