6 Stunning Shoes to Prepare You for Fall 2022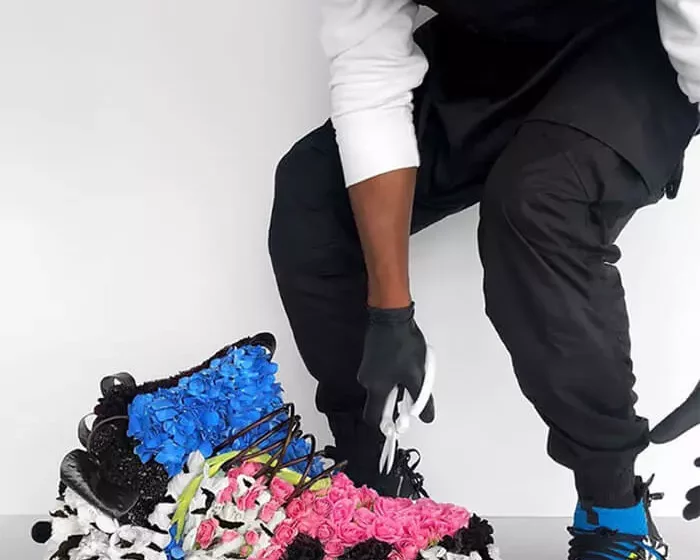 As October approaches, it's time to bid flip-flops farewell and welcome cosier stunning shoes or footwear.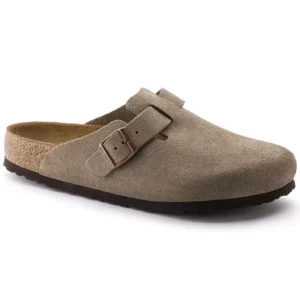 Boston Clog
You'll adore the Boston clogs if you spent the entire summer wearing your Birkenstock Arizona sandals. These slip-ons still offer the highest level of comfort while offering somewhat additional foot coverage for fall. You'll be able to wear them for many years to come because they are long-lasting and versatile in terms of styling.
New Balance x Donald Glover Presents RC30 Sneaker
This sneaker from New Balance and Donald Glover is the ideal fusion of traditional and contemporary style. Perhaps the stunning burnt yellow and golden colour will make you swoon if the cool silhouette and suede weren't enough to do so. These sneakers for fall have us completely smitten, and we're already daydreaming about all the brisk walks and coffee runs we'll go on in them.
Chelsea Boots
For good reason, Chelsea boots are a fall essential. These H&M boots have a thick rubber sole that will protect your feet on chilly, rainy fall days, are simple to put on, and can be dressed up or down. 
Laurs Lug Sole Loafer
This hefty loafer by Sam Edelman is the perfect choice if you're seeking for footwear that you can wear to work and out to dinner with friends. The shoe is slightly dressed up by the 1.5-inch heel, but it is still more than manageable for comfortable walking. We adore shoes that work well with both skirts and dresses as well as jeans and t-shirts.
Glove Boot
What will be the biggest difficulty with these shoes? Why not fill your shopping cart with all three of the available colours? Though it's difficult to chose a favourite, the toffee shade is chef's kiss ideal for fall. This boot fits your foot like a glove and lives up to its name with just the right amount of elasticity. These boots are both fashionable and environmentally friendly thanks to the nine recycled plastic bottles that each pair is composed of.
Classic Ultra Mini Ugg Boot
This is your cue to finally upgrade if you've been wearing the same pair of Ugg boots since 2008 (guilty!). There are several different colours available for the ultra-mini Uggs, which have been extremely popular. With these shoes, you may choose from something a little more vibrant or something more neutral, depending on your preference. We especially adore burned olive.
This fall, each of these looks will undoubtedly make you feel more upbeat.