FIFA World Cup Stats 2023
What happens after the Women's World Cup group stage if teams with the same number of points cannot be separated using all FIFA World Cup tournament 2023 tiebreakers?
The final tiebreaker used by FIFA for the Women's World Cup.
What happens if teams finishing even on points cannot be separated by all of FIFA's tournament tiebreakers following the completion of the group stage at the Women's World Cup?
Soccer's world governing body has confirmed it's the drawing of lots, So, luck of the draw really could determine which team advances to the Round of 16 and which team goes home.
FIFA issued a statement explaining the drawing of lots "will only occur should all steps, as outlined in Article 13 of the Competition Regulations, prove unable to determine the ranking."
The tournament's tiebreaker criteria starts with which of the tied teams in the group has superior goal difference in its group matches and the greatest number of goals scored.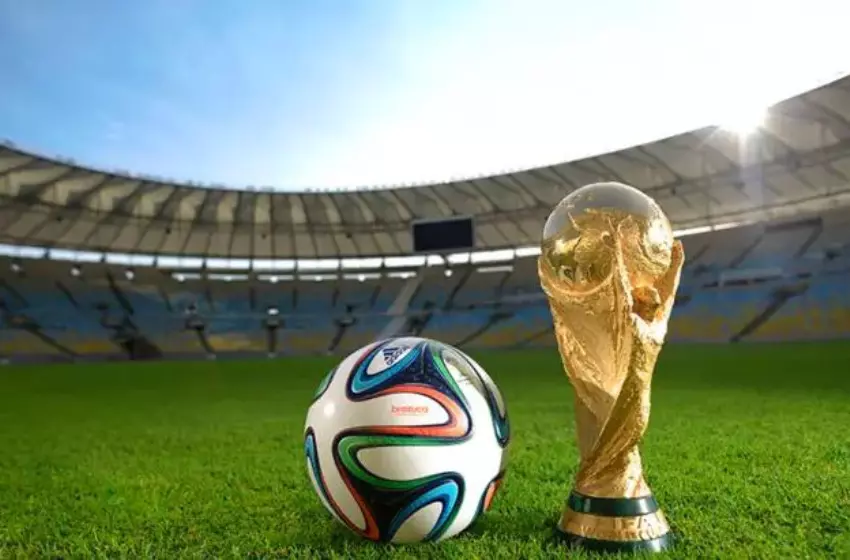 If that isn't enough to determine a final ranking, the tiebreaker is the teams' head-to-head results. If it doesn't work, it comes down to a tally of how many yellow and red cards each side has received throughout the tournament.
If, after all of that, the teams are still unable to be separated, FIFA will draw lots to establish the group rankings. If necessary, the draws will be held in Sydney, available to accredited media, and streamed.
Paper slips are inserted inside plastic balls, which are placed in a bowl and pulled at random during the drawing of lots. It's comparable to how World Cup tournament groupings are done.
In the history of the World Cup tournament, only one lot was drawn. The Netherlands and Ireland were divided by lot for second and third place in a group at the 1990 World Cup in Italy. No teams have yet been eliminated at a World Cup based on drawn lots because both sides were already guaranteed a spot in the next round.