6 best ways to improve your website ranking for B2B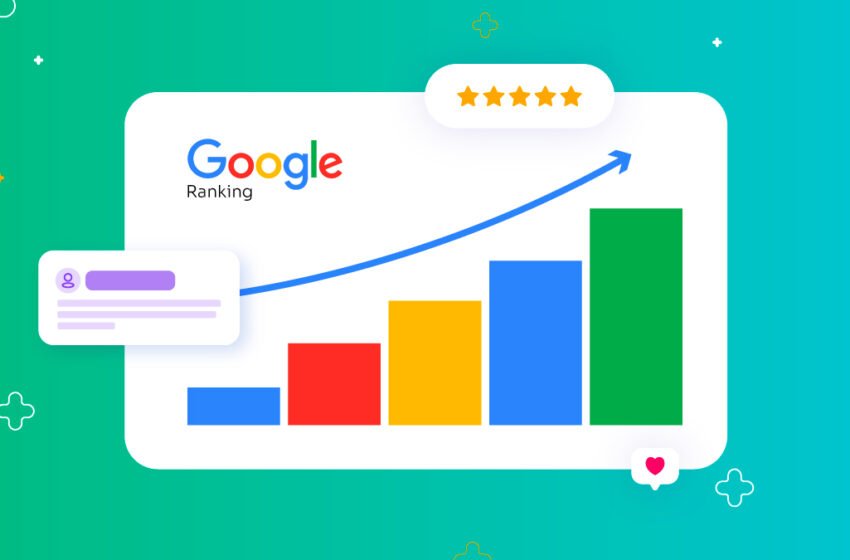 Running a B2B website ranking isn`t just about flashing everything and putting everything you have to offer. It's also important to focus on how your site has a consistent amount of traffic, sales leads, and, preferably, potential customers. This is why Google's ranking is essential for his B2B business.

When we talk about Google Ranking, we are talking about Search Engine Optimization (SEO). This practice may seem intimidating and difficult for most businesses, but it can improve your Google ranking by making your B2B website attractive to search engine crawlers. What happens when you rank high on Google? You may ask.

A high Google ranking means your website appears higher in search results. This makes it easier for B2B businesses to find you. A solid online presence like this is a good starting point to grow your customer base and increase your conversion rates. Let me show you why it's important to boost your B2B website's Google ranking with 6 actionable tips.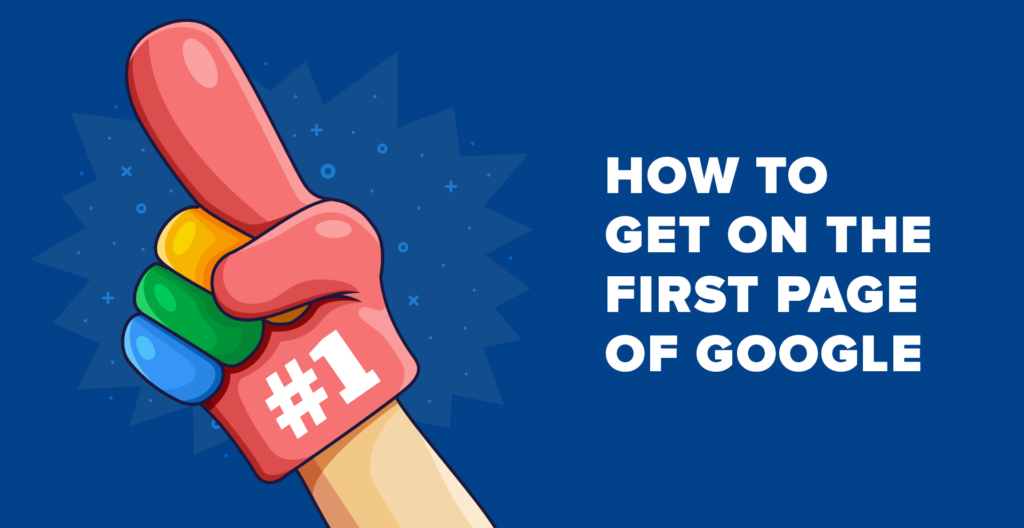 Why Are Website Rankings Vital in B2B?
Customers are the lifeblood of any company. They are the ones who keep your business running and generate revenue. The best way to attract new customers and retain existing ones is through your website. If your B2B company has a great website, it will be easier for them to find you and learn more about what you offer. 
This can drive more visitors to your website, increase brand awareness, and increase sales. Of course, just creating a website and publishing content won`t get you to the top of search results. You need SEO best practices. 
B2B marketing is one company acquiring another, but the basics of SEO itself remain the same. It's all about making your website more attractive to Google so that the giant search engines can prioritize your website and show it on the top page of search results. 
With 75% of internet users never getting past their first page on Google, staying high in the rankings is more important than ever. Remember, the more traffic you generate, the better your chances of attracting these potential buyers. So why should you upgrade your higher ranks? The answer is very simple. To make it easier for your target buyers to find your website and do business with you.
6 Tips to Improve Your B2B Google Website Ranking
B2B SEO comes with its own set of challenges as companies sell something to other companies. This will affect the strategies that need to be developed.
Here are his 6 best practices for B2B businesses. You can easily improve your Google ranking.
1. Create buyer personas.
Keywords are often confused with concepts in the world of digital marketing. This is why creating buyer personas for your B2B website is so important. A buyer persona is a representation of your ideal customer. Its characteristics help determine what you want your customers to see and know on your website.
Let`s say you sell enterprise software. You know that most of your customers are small business owners. They are the people who buy your software. When creating your buyer personas, you can consider:
– Your Age: How old are you?
– Your job: what you do for a living.
– Interests: What you love to do with your time.
– Budget: How much money you can spend on your product.
2. Understand your sales funnel.
A classic B2B sales funnel consists of upper (awareness), middle (interest), and lower (action) phases. Each stage serves a specific purpose in the buyer`s journey. For example, at the top of your funnel, you should focus on building your online presence and engaging with your target buyers. In the meantime, the bottom of your funnel should focus on keeping buyers coming back and buying again. Understanding your sales funnel can help you choose the right strategy to improve your Google ranking.
3. Conduct keyword research.
When creating your buyer personas, you need to find the keywords that best describe them. In other words, you want to find the keywords that people searching for your product use when searching on Google for their needs. 
Let`s say you sell B2B software and want to rank for the keyword " enterprise software. " Some of the best keywords to start with are "selling business software". There are hundreds of variations of this phrase . To be sure, to narrow it down. 
Start by Googling your key phrase and see if other keywords come up. You can also look at your competitors to see which keywords are promoting the site. This allows you to see what other people are looking for and what the market needs.
4. Invest in engaging content.
"Content is king" is probably one of the most overused words you hear all too often. But the truth is-it`s true. This is the lifeblood of a B2B website. We can also say that it still drives traffic and what is shared. Google likes to judge how well your content matches your audience's searches. B2B websites that offer engaging content keep visitors on the page longer. The engaging content here is content that answers the visitor's question in sufficient depth. It should be well researched and thought provoking. 
The longer visitors stay on her website, the longer they stay and the lower the bounce rate. Google considers websites with high dwell times to be important websites. Therefore, they rank the site higher.
5. Optimize landing pages
As your post grows, you can also start optimizing your landing page. A landing page is the page that someone sees when they click on a link in an email or search results and land on your website.
It should appear on the most important pages possible. This could be a sales page, product description page, FAQ page, etc. They want to see what they will see when they land on your website. Now we need to optimize the page. One of the first things you need to do is add your keywords to the title of your page.
6. Build a solid backlink profile.
You want Google to consider your page as a trusted source. This is why building a solid backlink profile is important.
When someone links to your site from another site, they want to see it as a vote for that site. This  is called a "backlink". The problem is  most people don't know how to get backlinks from other her websites. They don't know where to ask for them or how to get them. Instead of viewing this as a negative, please view it as a vote that your site is a quality site. Each of these votes tells Google that your content is valuable, trustworthy, and useful. Any valuable and in-depth content such as infographics, e-books, or educational videos will get you quality links. Get backlinks from social media shares or your own website. You can also get links from websites that share business relationships or outsource backlinks as a service.