10 Unbelievable Places you should visit during your Bangkok To Pattaya Road Trip.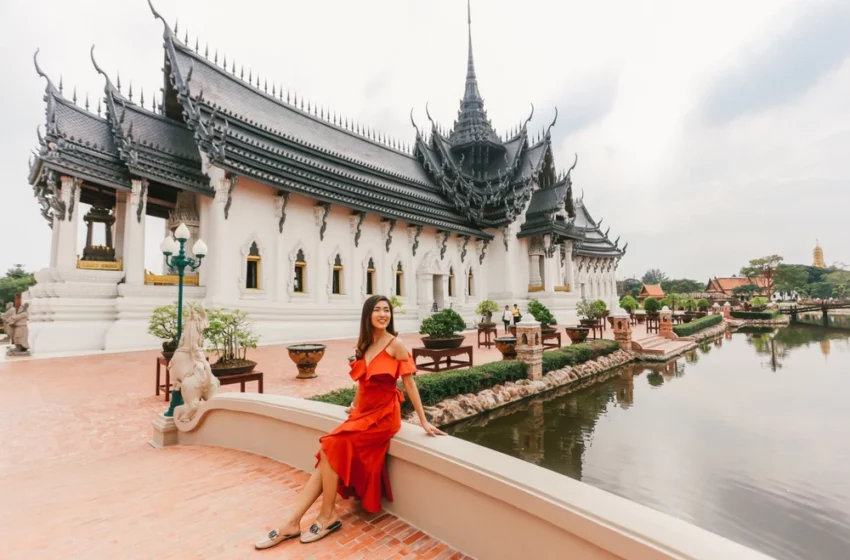 Bangakok to Pattaya Road Trip
Bangkok to Pattaya is 88.3 miles (142 kilometres) apart, and a direct trip should take 1 hour and 27 minutes with typical traffic.
If you're taking a road trip from Bangkok to Pattaya, we done the homework and came up with a list of fantastic locations to stop along the route, including Chonburi and Si Racha, as well as popular attractions like Thanon Khao San, the BTS Skytrain, and Safari World, which is always a hit.
Best locations to stops along the road.
These 10 scenic spots are forced you to stop from Bangkok to Pattaya.
Wat Arun ("Temple of Dawn") is a Buddhist temple (wat) in Bangkok Yai district of Bangkok, Thailand, on the Thonburi west bank of the Chao Phraya River. The temple derives its name from the Hindu god Aruṇa, often personified as the radiations of the rising sun. Wat Arun is among the best known of Thailand's landmarks. Although the temple has existed since at least the seventeenth century, its distinctive prang (spire) was built in the early nineteenth century during the reigns of Rama II and Rama III.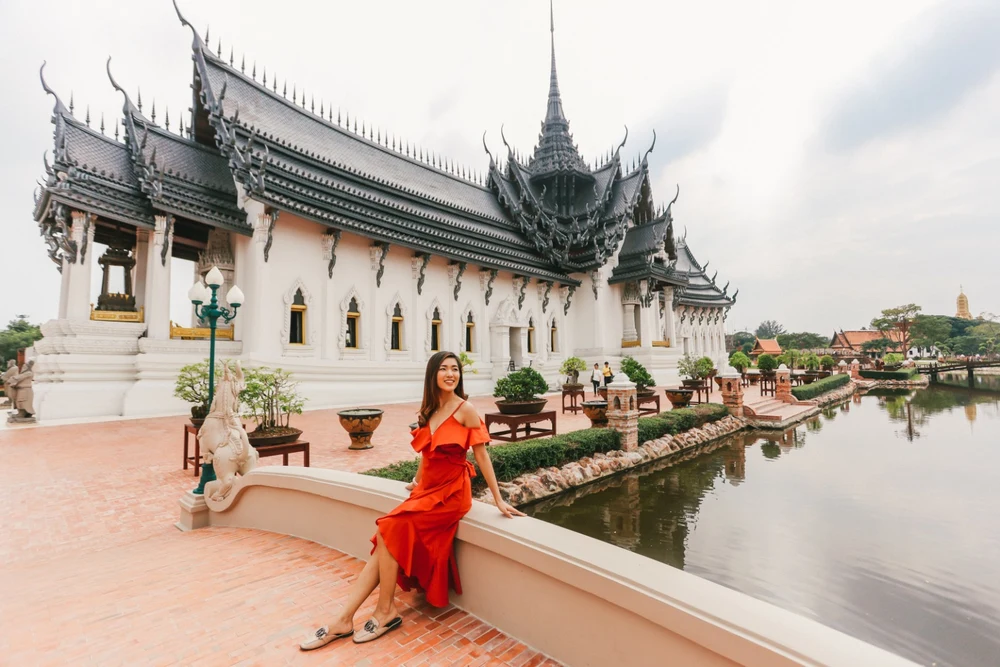 From Bangkok, Towards Head South to the province of Samut Prakan, this place is the Home for many tourist spots, including other places like The Ancient City, Erawan Museum, Crocodile Farm, and Lat Pho Park. It's here, that you'll get to spot the entire area from 54 floors above at the newly opened Samut Prakan City Observatory!
Ancient Siam is dubbed as the world's largest outdoor museum. Close to the Crocodile Farm in Samut Prakan Province, the 320-hectare "city" features 116 structures of Thailand's famous monuments and architectural attractions. From the Prasat Phra Wihan, a beautifully-decorated Hindu Temple, to peaceful Thai fishing villages, in few seconds you'll fill your camera roll.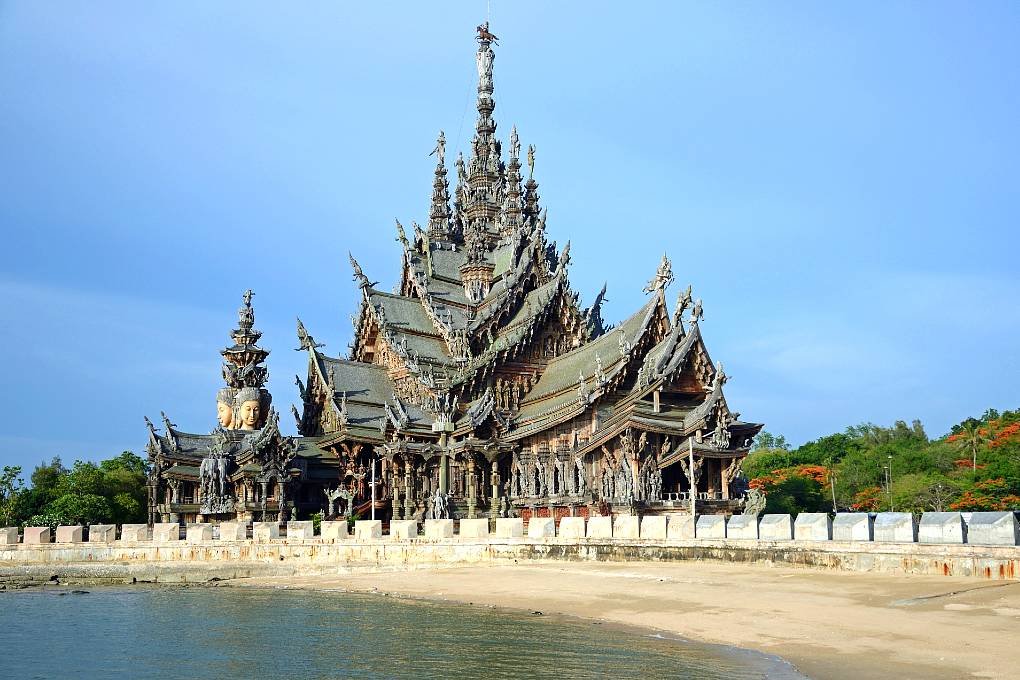 Wat Mongkhon Khothawat, an important temple is situated on riverside where the great monk Luang Pho Pan Lived. The Complex is colored with gold temples, spires, and a tranquil waterfront that make the place so perfect foe a quick R&R.
There are many different cultures you may encounter on the way from Bangkok to Pattaya. The nicest beaches in Pattaya may be found in the province of Chonburi, which is also home to the Long Neck Karen Village and the Great Buddha Mountain, two indigenous Thai groups well-known for their practise of stretching their necks.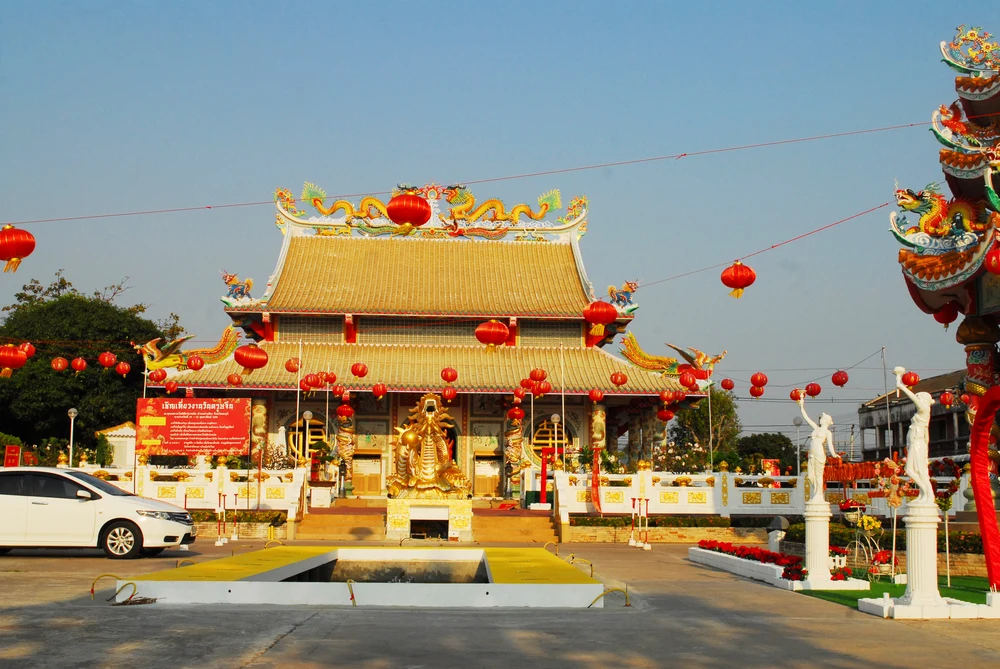 Phew! Did you get hungry after all that driving? Wonderful news: Ang Sila is nearby! The seafood market in Chonburi is well known for its delectable fresh oysters and mussels. Depending on your mood, you can eat lunch at one of the seaside eateries or browse the Angsila Old Market, which has been operating for more than 133 years, for the freshest fish.
When you're prepared to hit the beach, Bangsaen Beach's lively shore is there for you! The ideal location for people seeking a little vehicle break is this bustling field. Due to its close proximity to the city—just an hour and a half away—it is a well-liked vacation spot among residents of BKK. As you browse the coffee shops that surround the waterfront, take pleasure in the soothing sea wind.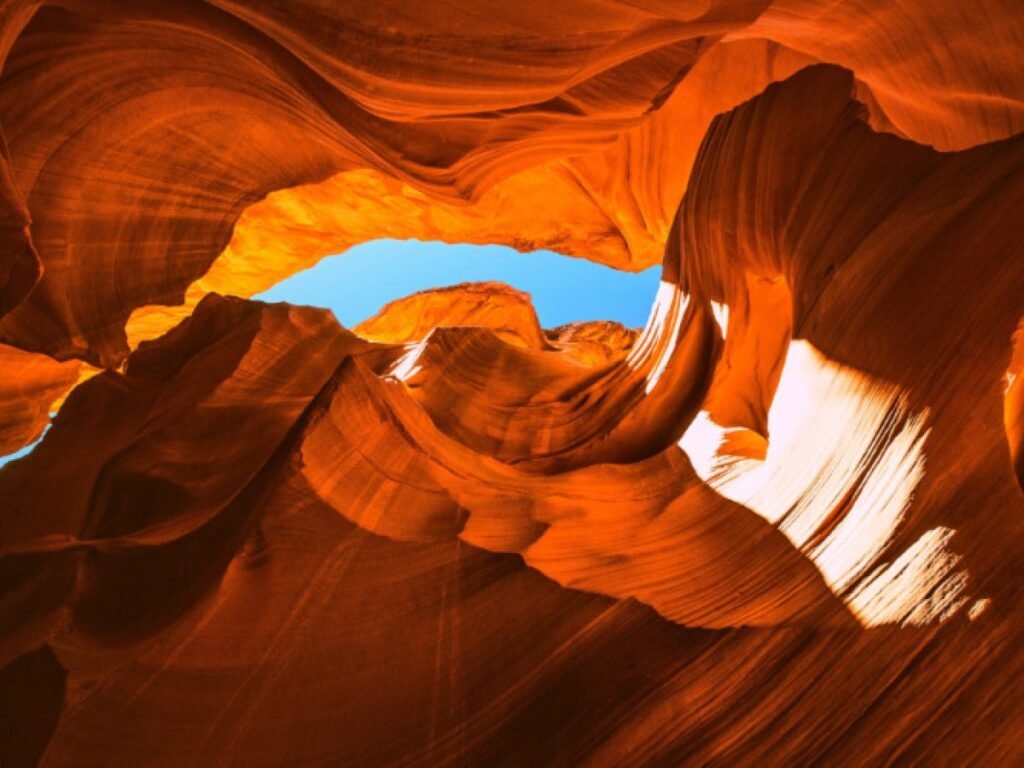 Prepare to snap some eye-catching selfies at chonburi very own "Grand Canyon". Mysterious about the stunning view of crystal blue water. A fascinating hill formed of white pebble rocks that resemble those from the moon is called "snow mountain" and is located within the same complex.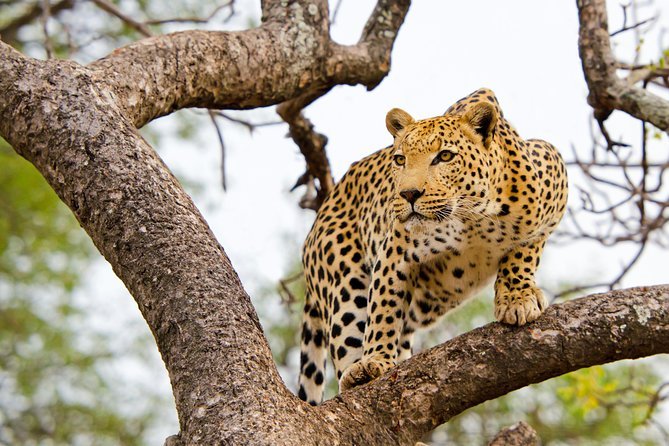 Khao Kheow Open Zoo is a large zoo in Thailand. It covers an area of about 2,000 acres and contains more than 8,000 animals from more than 300 species. The zoo is located in Si Racha, Chonburi Province in eastern Thailand. The Khao Kheow Open Zoo was established in 1974. Visitors can feed the hippos, sit with the deer, and even get up close to the African elephants while they swim.
Drive to Wat Nong Prue, a stunning Buddhist temple where you may learn about religion and history, on South Pattaya Road. The temple is home to several recognizable Buddha statues in various postures. You can go around the ponds and cool down here while also finding a Buddha who is lying down.