Best New Hotels to Stay at in 2023
COOLEST NEW HOTELS TO VISIT.
Whether you intend to explore the attractions in Rome, indulge in spa and wine in Argentina, or go on a starlit trek in Arizona, there are a tonne of new hotels openings to make your vacation even more interesting. To make reservations in 2023, go to:
SIX SENSES ROME : ( March ) A thriving tourist destination gains a lush and verdant backdrop and a hospitality experience that focuses on wellbeing with The Six Senses' launch in Rome. Sunrise yoga classes and sunset cocktails will be held on the hotel's magnificent Notos Rooftop. The emphasis on sustainable cuisine keeps sustainability front and centre, and the accommodations include Travertine limestone, classic cocciopesto plaster, and lots of natural light.
AMBIENTE ( SPRING 2023 ) : The eagerly anticipated Sedona, Arizona, landscape hotel is already accepting bookings for the upcoming spring. The majority of the rooms are independent "atriums" with glass walls that have own rooftop terraces and stunning views. To schedule hikes, wine tastings, hot air balloon rides, or Jeep tours, contact the hospitality team. Visitors will adore the organic, seasonally-inspired food at the little restaurant Forty1, which offers a genuine sense of the Verde Valley. Alternatively, unwind by ordering a handcrafted cocktail and relaxing poolside to take in the views of the ochre and red mountains.
THE ROME EDITION : This facility will be the first Italian location for EDITION Hotels when it debuts in early 2023. The Punch Room Bar—craft drinks and a rooftop patio, anyone?—is one of the highlights. as well as a rooftop pool, a roomy, modern gym, and two treatment rooms, one of which offers a massage for two people. Its 93 guest rooms and suites, including two penthouses with individual terraces, will be modestly proportioned. The Spanish Steps, the Trevi Fountain, and the Borghese Gardens are just a short stroll from the city's centre.
Broadwick Soho : This independent luxury hotel will make its debut later in 2023 and feature Martin Brudnizki's first-ever hotel design. The 57-room hotel will also have a Sicilian-themed restaurant and terrace, a rooftop lounge, an intimate dining room, and a speakeasy bar. Brudnizki is the vision of a group of friends who wanted to build a special retreat in London's most popular neighbourhood. One penthouse and nine suites are among the residential-style guest rooms, each of which is individually designed and has the best fittings and amenities. Many of the rooms also have private balconies.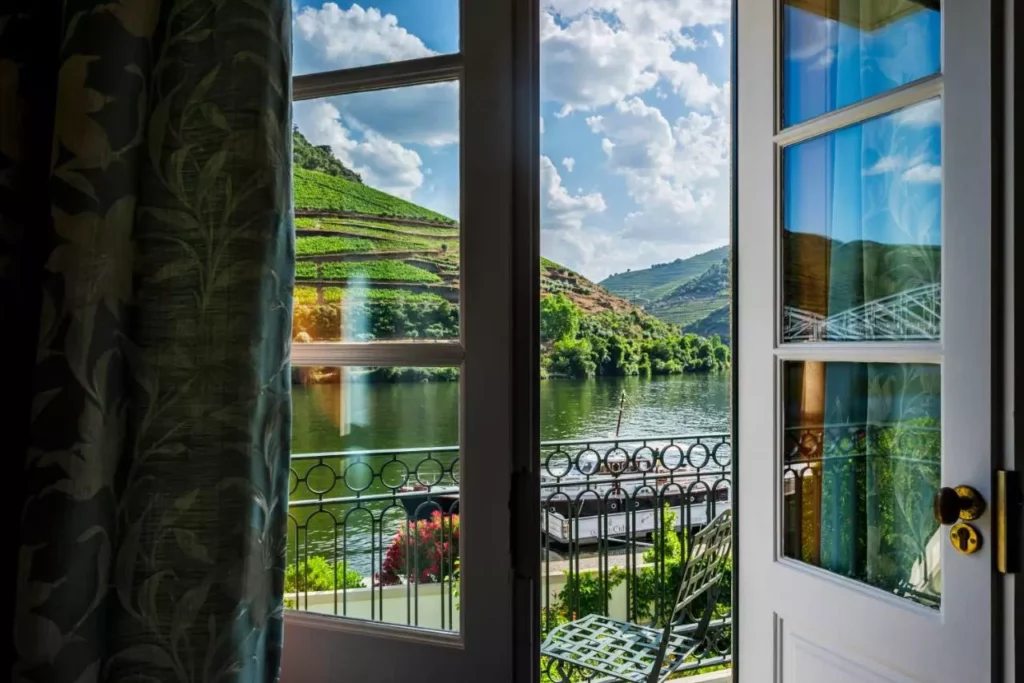 THE VINE HOUSE : ( Open ) In Portugal's stunning Douro Valley, Kopke Port Wine has opened one of the region's only winery guest houses. Visitors can enjoy breathtaking vistas, regional wines, vineyard tours, and an up-close look at a winery's daily operations at the Quinta So Luiz location.
HABITAS SAN MIGUEL : This brand-new resort, which is located near the San Miguel de Allende UNESCO World Heritage Site in Mexico, will include 60 luxurious rooms that were sustainably constructed and were designed with the environment in mind. Artist residencies, cultural seminars, film screenings, cooking classes, book groups, live performances, and art walks are just a few of the unique programme experiences you can anticipate. A gourmet restaurant serving farm-to-table fare with an emphasis on regional dishes will be available, and guest accommodations will be one-bedroom suites with limestone walls, private terraces, and gardens.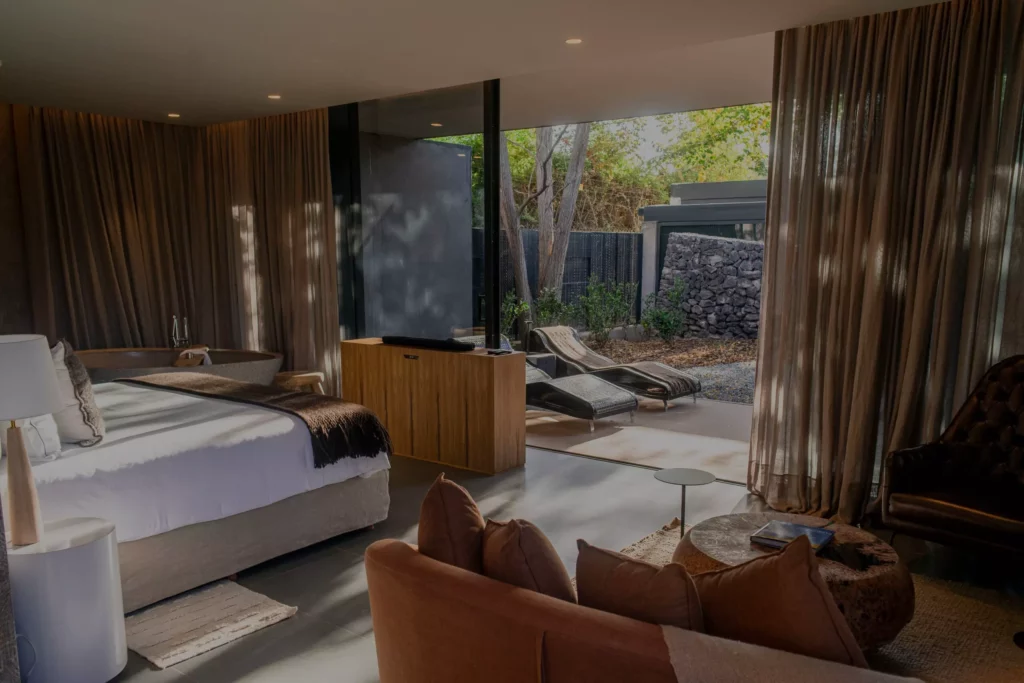 SB WINEMAKER'S HOUSE & SPA SUITES : Even though there are seven opulent spa rooms with in-room amenities like saunas and whirlpools and a private garden, this is the first hotel venture from famed female vintner Susana Balbo and her daughter Ana in Argentina. From architecture, décor, and setting to gastronomic delights, art, wellness, and nature, everything has been painstakingly represented. With a chef's table and tasting menu that highlight regional ingredients, gastronomy and wine are the centre of this establishment.
ATLANTIS, THE ROYAL : The newest building in Dubai is a 43-story luxury resort that will debut early in 2023. The resort's 795 guest rooms and suites have private patios, pools, and, of course, breath-taking views of the city skyline and Arabian Gulf. It has a distinctive staggered design by Kohn Pederson Fox Associates. Guests will have access to 17 restaurants, nightlife options, wellness experiences, over 90 swimming pools, including one on the 22nd floor that will provide panoramic views of Dubai's renowned Palm Island while a DJ spins in the background, and restaurants run by celebrity chefs like Jose Andres and Heston Blumenthal.
THE GLOBAL AMBASSADOR, ARIZONA : ( NOVEMBER ) This eagerly anticipated 141-room luxury hotel will provide visitors with a tastefully designed venue with five distinctive culinary experiences to enjoy. It is located in the centre of Arcadia, where Phoenix, Scottsdale, and Paradise Valley intersect. The hotel's crown jewel is a stunning 18,000 square foot rooftop area with sweeping views of Camelback Mountain and one of the largest collections of rose wine in the USA.
THE GEORGIAN, SANTA MONICA, CALIFORNIA : ( JANUARY, 2023 ) The legendary The Georgian hotel in Santa Monica has reopened with 84 guest rooms (including 28 suites) as well as new and improved amenities, like the renowned Sunset Terrace, Dining Room, and Sunset Bar with an ocean view. The Georgian will have two private dining and meeting rooms in addition to the library and gym.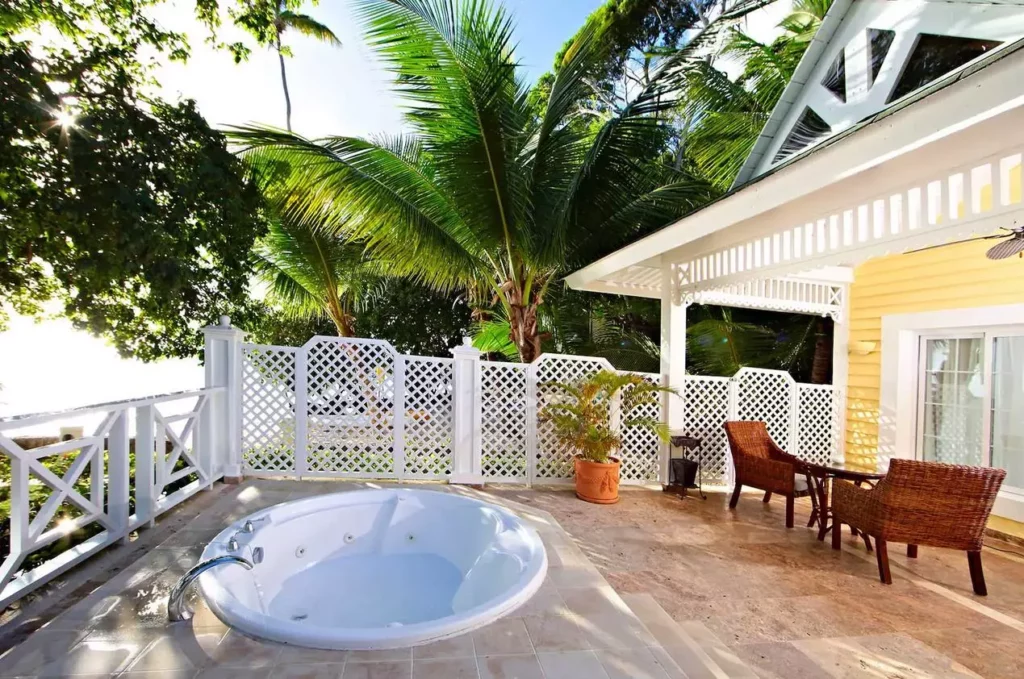 The Cayo Levantado Resort, a property of Bahia Principe Hotels & Resorts, intends to open its doors to visitors on June 1, 2023. This totally redesigned and significantly remodelled complex, which is situated on the island of Cayo Levantado, a short distance from Samaná Bay, incorporates aspects of local culture, wellness, and sustainability into its five-star all-inclusive resort. The resort will open 219 bedrooms, ranging in luxury from junior suites to signature villas.