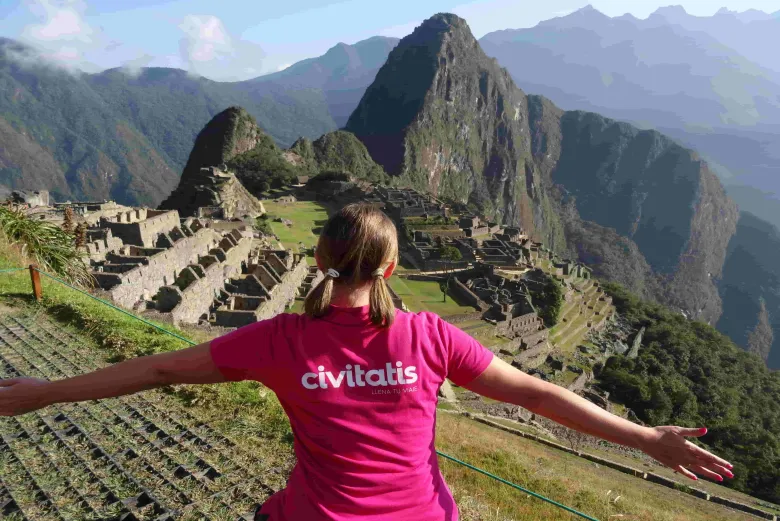 In the Spanish-speaking market, we are a top online destination for making reservations for excursions, day trips, and guided tours in popular tourist locations.
Civitatis, which was established in 2009, is the top online marketplace for the Spanish-speaking market. Over 2 million people travel with Civitatis every year, and the company provides 11,000 services in 510 locations. Spain (51%), Argentina (9.65%), Mexico (5.81%), and the US (5.35%) are their biggest export destinations.
Civitatis has had amazing success in only 13 years. What distinguishes your market?
Four pillars are the foundation of Civitatis.
In order for our customers to know what they can do at each destination, we first make sure to carefully pick a selection of basic services to offer.
Second, we have a firm belief in a single product from a single supplier. At Civitatis, we take care of the work for our clients, in contrast to other resellers who operate more like a "marketplace," where anyone may go online and offer their services and compete with one another. We make sure to collaborate with the top operators in the area for that specific deal.
Thirdly, we provide our services in Spanish, which has always been the centrepiece of our marketing strategy. Today, we offer guides that speak Spanish on 90% of our tours.
Finally, we want to provide optimum usability and simplicity. We attempt to handle as much of the selecting process for our customers as we can to simplify their life.
including choosing the booking partners.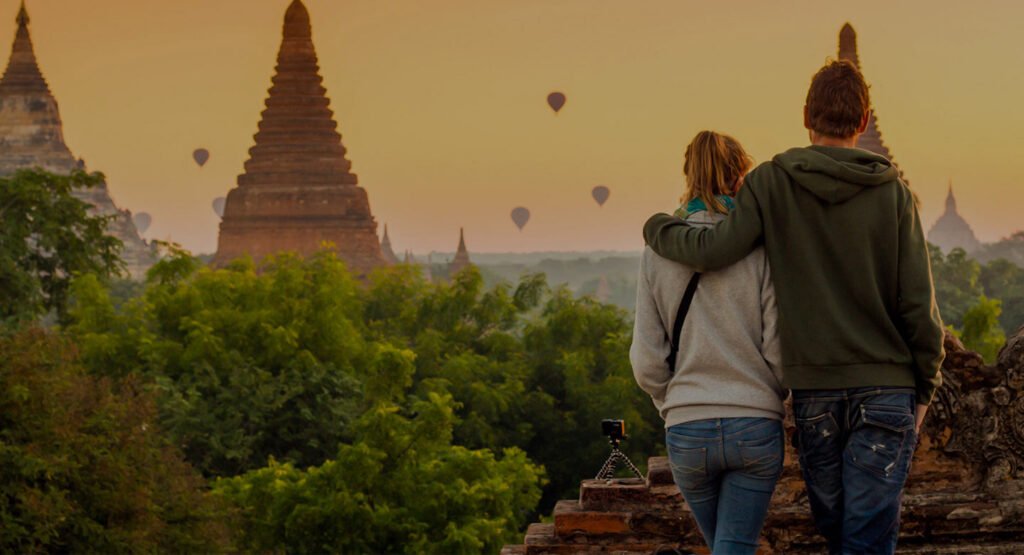 Which do you think is the most popular trend among Spanish tourists?
The booking of the service in advance of travel, which is different from what it has been in the past, is a trend for our industry.
Today, we don't stress out as much about the trip or the hotel, but we still want to make sure that every activity we have planned is the greatest one that is feasible. In the end, what you do on your trip is what matters most, and websites like Civitatis.com allow our consumers to read millions of reviews, book easily and transparently, and focus solely on having a good time.
" In The End, the most important part of the travel is what will you be doing ! ""
In the upcoming years, what can we anticipate from Civitatis?
Online in-destination service contracting is still expanding. There are many different kinds of in-destination services available on the supply side, and they are all compatible with our platform.
In order to continue expanding, we still have a wide range of products to offer.
We still need to convince a lot of tourists to reserve their excursions and activities in advance rather than when they get there.
Additionally, we are starting to replicate our approach in the languages of English, French, Portuguese, and Italian as we grow into new linguistic markets. Even though we're only getting started, we're already getting good results and anticipate that this will continue.

Top 5 Civitatis.com Competitors
The Top 5 websites that are most similar to civitatis.com in October 2022 are ordered based on keyword traffic, audience targeting, and market overlap.
Getyourguide.es : Discover, compare, and reserve sightseeing tours, excursions, activities, and fun events from around the world. Book with local vendors directly to save money.
guruwalk.com : Local tour guides in the Guruwalk network give free walking tours throughout their cities. Please give it a try; you'll enjoy it!
tiqets.com : Reserve tickets for international museums, attractions, theme parks, and activities. Skip the line by booking online.
freetour.com : With our free walking tours and great local guides, you can see cities from London to Tokyo in more than 80 countries on a tight budget.
musement.com : With Musement, explore a world of activities: get tickets for attractions, museums, enjoyable activities, and much more.
Based on monthly views, getyourguide.es was civitatis.com's main rival in October 2022 with 2.3 million visits. With 1.3 million visitors in October 2022, guruwalk.com is the second-most comparable website, and tiqets.com, with 4.5 million, rounds out the top 3.
Musement.com is the fifth most similar website to Civilization.com, while Freetour.com is ranked fourth. In October 2022, visitors to Freetour.com and Musement.com totaled 779,4K and 1.2M, respectively.
One Of The User Review On Civitatis Barcelona !!!
We paired up with the Civitatis men to tour the city's top attractions, and I was pleased with the support we received. It was fantastic to be able to easily choose what to do by seeing all of the trips that were offered listed in one location. They have a very user-friendly and straightforward online platform. However, I believe that the simplicity of communication was the best aspect. Tom's illness forced us to postpone our visit of the Sagrada Familia church, but all I had to do was locate the booking confirmation, click reschedule, and I was immediately given alternative date choices.
I cherished the user experience because I'm always on the move. I was able to change the date of a trip in less than five minutes. This was a pleasant surprise in contrast to some businesses that insist you phone or email. The events and tours are conducted by Civitatis in collaboration with regional suppliers, which streamlines the process considerably.