What does travel insurance cover? How to Prepare for Hurricane Season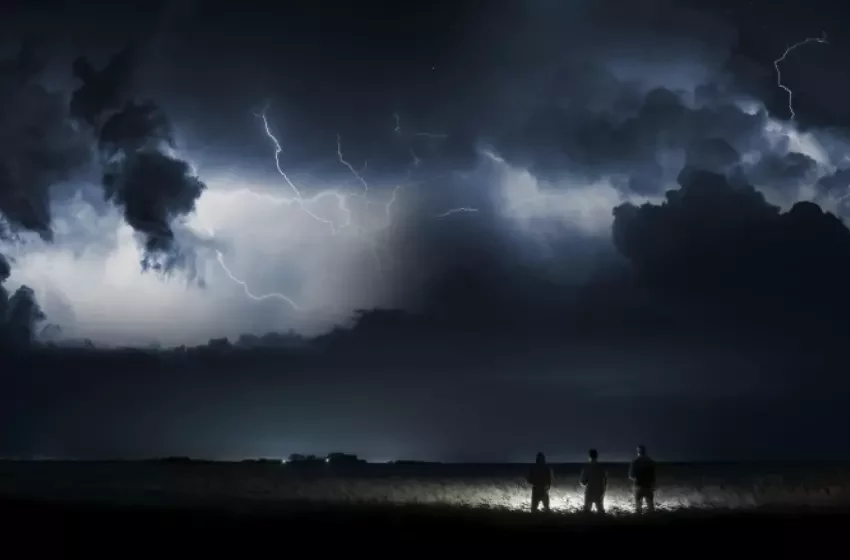 Prior to a costly vacation, buying travel insurance might provide you more peace of mind because the benefits are frequently greater than those of credit card protection. However, it's crucial to understand what your travel insurance will cover in order to avoid being disappointed by exclusions. Here are a few things to keep in mind.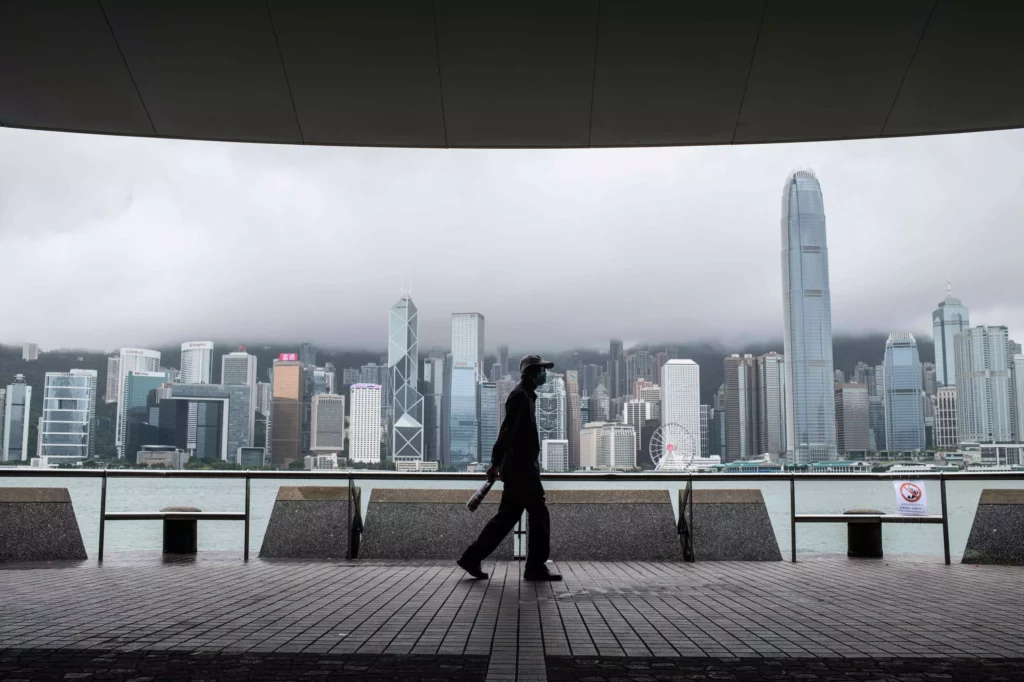 Cancellation and Interruption of Travel
Travel insurance products are fundamentally built on trip cancellation and interruption benefits. It may cover additional travel costs and reimbursement for non-refundable travel purchases for the portion of the trip that was rescheduled.
To get a good policy, you should check the terms of the policy, the coverage limits, and the covered reasons. It's critical to keep in mind that a postponed or cancelled trip does not entitle you to filing a travel insurance claim.
Covered causes often consist of:
Flight cancellations and delays
A natural disaster like a hurricane or unfavourable weather
An insured traveller or family member gets sick or hurt
Legally divorcing or separating
Work requirements or a move related to a job
employment termination
deployment to the armed forces, jury service, or a mandated court appearance
Financial failure or bankruptcy of a carrier
Terrorist incidents at the destination within 30 days of the departure date
In some cases, a waiting period may be necessary to prevent insurance fraud. Employer layoffs and carrier bankruptcy are two instances.
Medical injuries and illnesses may also be given more attention in order to rule out any pre-existing conditions.
Contacting the carrier or host is the first step to determine whether you are eligible for a refund, delay compensation, or a rescheduled trip. Once you've arrived at the travel agency, you can file a claim for any remaining reimbursement.
The typical coverage limits for a basic policy are $10,000 or the price of your trip, whichever is less. More lenient limits are available with premium plans.
Are hurricanes covered by travel insurance?
If you obtain coverage before the storm is given a name, hurricanes may be covered by travel insurance.
Emergency Medical
Another strong justification for getting a separate policy is the medical coverage provided by travel insurance. During the journey, there may be a lot of new medical and dental incidents that qualify.
Unless you obtain additional coverage, pre-existing conditions and injuries resulting from high-risk activities are often not covered.
You can also think about getting emergency evacuation insurance.
Since personal medical insurance benefits normally only apply within the United States and its territories, emergency medical and evacuation services might be very helpful when travelling abroad.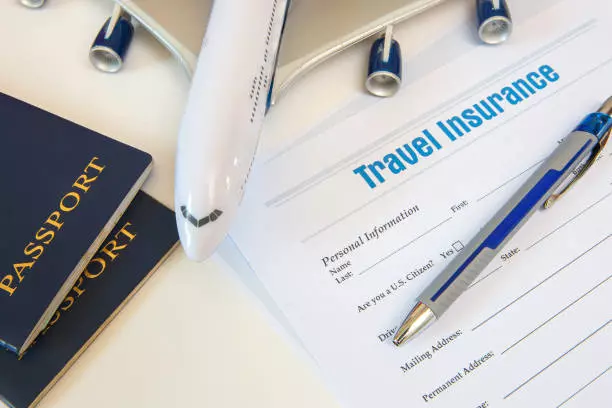 Covid-19 Coverage
The majority of travel insurance policies now include COVID-19 protection, which can reimburse your travel expenses if you test positive before leaving. Additionally, this policy option can cover the costs of traveling-related medical care and quarantine.
This may also be referred to as "epidemic coverage," and it may also include potential unidentified medical occurrences. Discovering the most recent travel limits might help you narrow down your coverage choices.
Baggage Delay and Loss
You may get repaid for the cost of your misplaced, harmed, or stolen belongings if you have baggage insurance. Both checked and carry-on bags are covered by this policy.
While you wait to retrieve your luggage, a policy with baggage delay benefits will help you cover the cost of necessities like clothing and toiletries. However, there is typically an 8–12 hour delay before this advantage becomes effective.
Accidental mutilation and death
For unintentional demise and mutilation, compensation may be available to you or your beneficiaries (AD&D).
Travel insurance coverage that is optional.
For comprehensive coverage, the following extras may also be worthwhile investments:
Revocation for any cause: Typically, full refunds are given for cancellations that are made at least two days prior to departure.
health issues that are already present : Receive medical attention for particular diseases and injuries. Pregnancy and medical travel may be excluded.
Rent-a-car insurance: Pays for theft or collision losses This advantage is common with most credit cards, although it may also provide extra protection or only apply in certain nations.
Sports : can cover losses, delays, and pre-paid equipment rentals. It might also include medical occurrences brought on by covered activities.
Summary
For expensive journeys or for visiting foreign countries, travel insurance has the greatest advantages. For the majority of journeys, the benefits for trip cancellation and medical coverage are clear. But if your situation is complicated by pre-existing conditions or other travel-related uncertainties, it's imperative that you carefully understand the exclusions.