Enjoy These Boston Events And Attractions As Spring Returns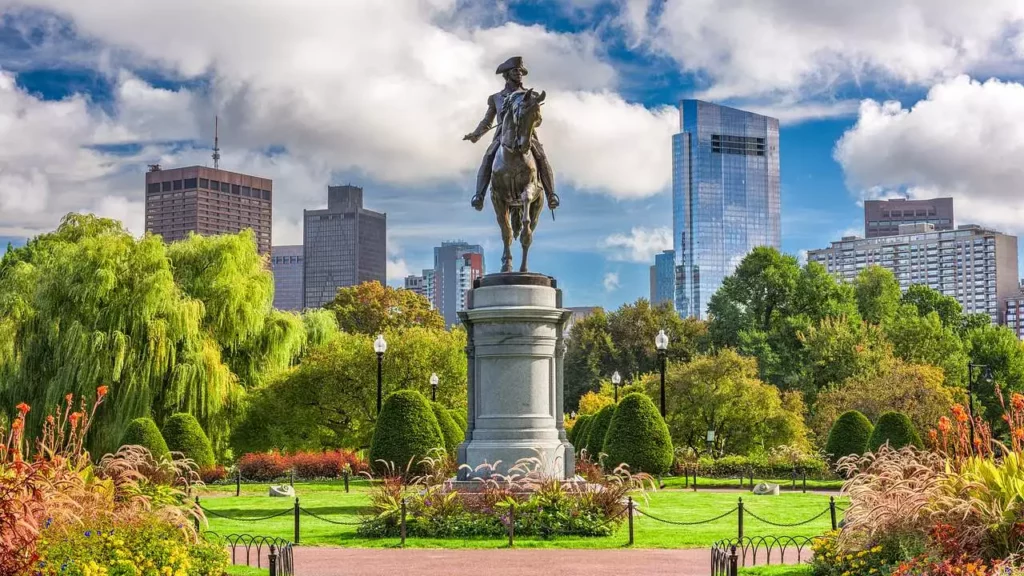 Boston Events & Attractions
Following another cold and gloomy winter, New Englanders from Stamford to the Maine-Canada border are welcoming the beautiful weather with open arms—and, as an extra bonus, Boston Events On top clubs, restaurants, hotels, and entertainment venues are reopening. There's no shortage of seasonal products and new restaurant debuts to keep you busy throughout the week, from Easter brunches to spring break trip packages. Take advantage of these beloved Boston sites as you celebrate the coming of spring.
Yappy Hour Drinks with Man's Best Friend
Yappier Hour is the ideal solution if you want to get out of the house but don't want to leave your best companion behind. This lively event, organised by Boston's sumptuous Liberty Hotel, is in its ninth year, welcoming guests and their pups to Beacon Hill for a much-needed beverage with a side of fresh air. This warm season event series, held in the Liberty courtyard every Monday and Wednesday night from 5:30 till 8:00, welcomes people to enjoy local craft beer and dog-themed cocktails, while their companion canines may feast on limitless snacks given alongside ice-cold bowls of water.
Puttshack offers the Mini Golf of the Future.
While spring brings mild weather and vibrant flora to Boston's streets, it also delivers its fair share of unexpected showers—but luckily, there's one local place that's ideal for a little inside recreation when the weather isn't cooperating. Puttshack, a new addition to the Seaport, puts a futuristic spin on mini golf, with each of the nine holes outfitted with point-deducting obstacles and Supertubes to give you an advantage over your opponent. As an extra bonus, the facility has built a top-tier food and beverage programme, serving customers poutine, Thai fried chicken, falafel cakes, and a plethora of artisan drinks to wash it all down.
GrandTen Distillery offers premium spirits.
Do you like to start the summer festivities with a cool cocktail? Go no farther than GrandTen Distillery, a refined establishment located just north of the Andrew T stop. Guests can enjoy old-school arcade equipment, board games, and shuffleboard, but a distillery is only as good as its liquid—fortunately, GrandTen has mastered the delicate art of distilling. Items range from oak barrel-aged apple brandy to traditional New England-style rum, and the venue is no slouch when it comes to cocktails, tossing up both famous classics and fresh creations behind the on-site bar.
During a Boston Brewcation, discover New Bay State Beer.
The legendary Bay State breweries range from Sam Adams to Lord Hobo, and the Hyatt Centric Faneuil Hall is fully prepared to deliver for anyone in need of some liquid refreshment during their next vacation to Boston. During spring break, the hotel is offering a Boston Brewcation package, which includes two nights in a luxurious suite loaded with Bay State craft beer and stunning skyline views. In addition to these cosy rooms, the package includes a slew of beer-related activities, such as a complimentary flight tasting at the lobby bar, take-home beer mugs, and a pub tour along the renowned Freedom Trail conducted by Boston Crawling.
Enjoy Easter with a Brunch Extravaganza.
Brunch has taken Greater Boston by storm in recent years, and with Easter approaching, there's a plethora of festive offers available for booking. The refined Artisan Cafe at the Ritz-Carlton Boston is rolling out the red carpet with a multitude of ritzy delicacies, including citrus poached prawn, sweet cheese blintzes, and lamb leg with foraged mushroom sauce. Farther west, The Banks Fish House serves sophisticated meals like caviar-loaded bluefin tuna crudo and giant lump crab, while Boston's luxurious Contessa serves a four-course feast ranging from savoury smoked salmon to delicious veal Milanese.
Fenway's Newest Pop-Up Serves Decadent Donuts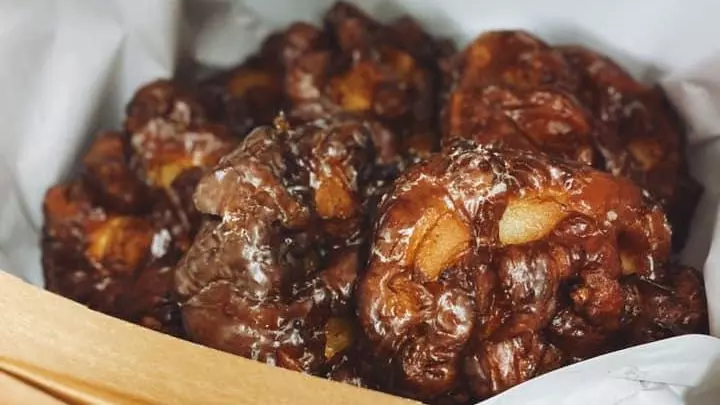 Martha's Vineyard has always been a popular New England holiday destination, and in 2023, the gorgeous island will add a little culinary flair to the streets of Boston. From now through September, MV's famed Back Door Donuts will be staging their own pop-up just a few steps away from Loretta's Last Call, slinging delectable goodies until late at night. Swing by Boston's favourite Southern-style outpost for some chicken and waffles while listening to live country music, then head right next door for a maple bacon, chocolate coconut, or cinnamon sugar donut—or all three, if you're feeling brave.