GOL's Loyalty Program allows you to earn miles.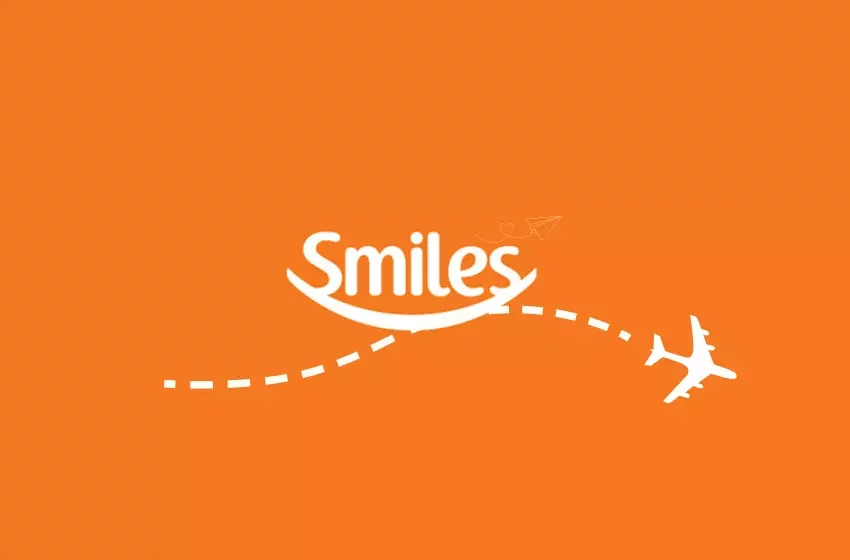 GOL's Loyalty Program !!!
The Gol's Loyalty Program is intended to provide members who fly with the airline on a regular basis with special privileges and advantages. Members can earn points on every flight they take with Gol or any of its partner airlines. These miles can then be redeemed for benefits such as free flights, upgrades, and other perks.
To get started collecting miles, there is no charge required on your part. Here, every purchase you make, whether it be for airline tickets, at Shopping Smiles, when reserving a hotel room, or when renting a car, earns you miles that can be redeemed for free airline tickets as well as other items and services. You still have the ability to transfer points from your credit card to your Smiles account.
There are many classifications based on the total number of miles that have been traveled. You have the ability to achieve the highest level and can take advantage of the many benefits that the program has to offer in order to travel significantly more and enjoy a wider range of perks.
Diamond-level customers flying with Air France-KLM are entitled to a variety of perks not available to other passengers.
Check in with priority
Smiles Gold and Diamond customers will be served via Premium-designated queues.
Boarding Priority
Smiles Diamond customers are given priority seating over other travelers.
VIP lounge access
Customers of Smiles Diamante enjoy free access to the GOL Premium Lounges in Sao Paulo (GRU) and Rio de Janeiro (GIG).
When making a purchase, you must always input your Smiles number in order to take advantage of all of these incentives.
What are miles ?
Anyone can begin amassing miles after joining for the reward program at no cost and doing so will earn them free of charge.
When you make purchases for things like tickets, items, and a variety of services, you can rack up points. After adding a number, you will be able to redeem your miles and trade them not only for airline tickets but also for a variety of other goods and services.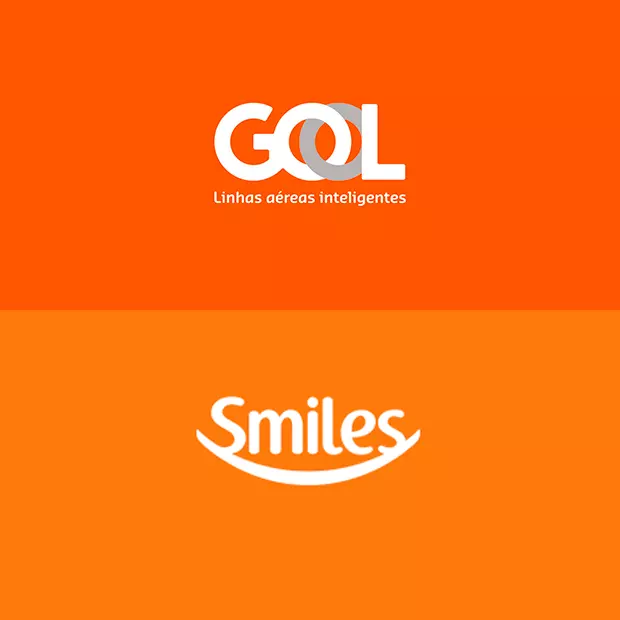 Qualifying Miles
Flying with GOL or with one of its partner airlines To get credit for flights that you have already taken, all you have to do is enter your Smiles number while making a purchase or checking in, or on the Smiles website. With the exception of bonus miles, every mile that is gained during a flight will count towards a higher category.
When you use the Smiles Credit Card and are a member of the Smiles Club, you will earn one qualifying mile for every 10 miles that you have accrued as a member of the Smiles Club.
Smiles is the only program that will take into consideration portions that are eligible for you to move up in the category and travel even further. In addition, Smiles is the only firm that guarantees the count of flights that may be redeemed for miles, which is an important factor in the accumulation of miles. This perk is only available for flights booked through GOL.
To determine the total number of segments you completed during your journey, you must first rule out any connections and then count the starting point and the ending point as separate qualifying segments.
When calculating totals for international flights with partners that are sold through GOL's sales channels, both the segment that is operated by GOL and the segment that is run by the partner will be taken into account. With the exception of flights that are issued by Smiles, for which just the portion of the flight that is operated by GOL will be considered.
Guidelines for previously purchased flights
Examples on a national and international scale: one qualifying segment
Example from outside the country with partners: two markets that qualify
The following are the guidelines for redeeming Smiles miles for flights: 1 qualifying section
Redeemable Miles
You can spend any and all of these miles to redeem vacations and other awards with GOL, Smiles, and other partner companies. You can earn miles toward free travel with any purchase you make with cash.
travelling with GOL or partner carriers
converting the credit card's collected points into Smiles miles
Partner firms offer discounts on goods and services purchased through Shopping Smiles.
being a member of the Smiles Club
using the Smiles website to purchase or renew expired miles
Bonus Miles
When purchasing tickets in accordance with their category (25% more for Silver customers, 50% more for Gold customers, and 100% more for Diamond customers), or for customers using cabins or flights with higher fares, these miles are offered. They can be redeemed through specific promotions run by Smiles and partner companies.
What methods can I use to collect Smiles miles?
Following are some ways to accumulate Smiles miles:
Transferring Points from the cards to a smiles
Smiles Club
GOL Smiles credit card
Shopping Smiles
Complementary Travel
Travelling With Partners
How do I use my Smiles miles?
Following are some ways you can put your Smiles miles to use:
Buy Ticket
Complementary Trip
Shopping Smiles
Milhas Do Bem
Smiles & Money
Partners